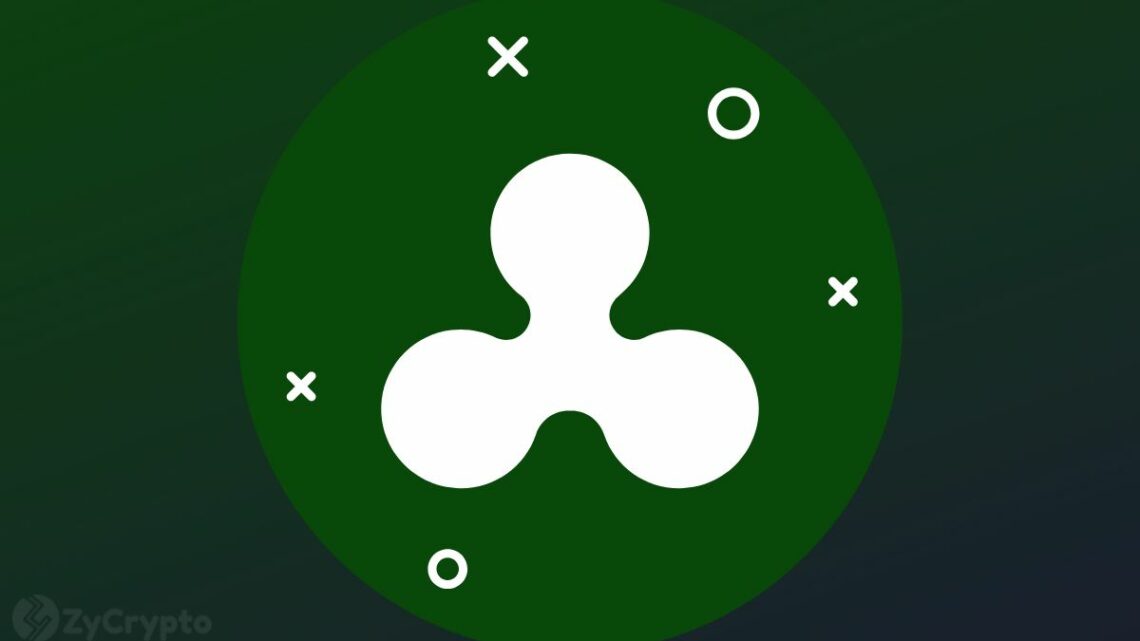 Ripple Continues Its Acquisitive Streak With Deal To Acquire Crypto Infrastructure Startup Fortress Trust
September 9, 2023
Just a few months after splashing $250 million on Metaco, Ripple has announced the acquisition of Fortress Trust, a Nevada-headquartered chartered trust company with a crypto and Web3 focus.
Ripple Expands Licensing Arsenal Through Fortress Trust Purchase
San Francisco-based blockchain payments firm Ripple has broadened its portfolio of regulatory licenses in the United States with the acquisition of Fortress Trust.
Fortress Trust — a subsidiary of Fortress Blockchain Technologies with a Nevada Trust License — provides regulatory and technology infrastructure for blockchain companies. The acquisition adds to the over 30 licenses Ripple holds across the US as a money transmitter and a New York BitLicense.
Monica Long, president at Ripple, described the purchase as backing the company's ambition of "becoming the one-stop shop for enterprises looking to convert, store and move value on blockchain around the world." As per Ripple's official blog post, the technology and licensing held by Fortress Trust complements its business and product roadmap.
Ripple first became a minority investor in Fortress Blockchain in August 2022 as part of its $22.5 million seed round.
"As an early investor in Fortress Blockchain, we've had a chance to get to know the team, its vision, and technology. Since their launch in 2021, they've built an impressive business with recurring revenue and a strong roster of both crypto-native and new-to-crypto customers. We're excited to bring on this team and its technology to accelerate our business and continue pressing our advantage in the areas critical to crypto infrastructure," Ripple's CEO Brad Garlinghouse opined.
After the recent transaction, financial terms were not disclosed. Ripple intends to continue to invest in Fortress Blockchain and its affiliated firm FortressPay services — which will now utilize Ripple's payments technology.
Growing The Ripple Ecosystem
Fortress Trust is Ripple's second acquisition this year. In May, the company agreed to buy Swiss-based crypto custody firm Metaco for $250 million to expand its tokenized asset custody, issuance, and settlement capabilities. Ripple also acquired a minority stake in the European crypto exchange Bitstamp within the same month.
Ripple has arguably struggled over the past few years, with the U.S. Securities and Exchange Commission (SEC) targeting the company with a complaint alleging XRP should be deemed a security and that its two chief executives sold over $1.3 billion worth of the token to investors in an unregistered securities offering. Fortunately for Ripple, a federal judge ruled in July that XRP was not necessarily a security on its face.
The firm has, however, seen an acceleration in its business recently — particularly outside the United States, where most of its customers are based. Asked whether the landmark XRP ruling meant that American banking institutions would return to Ripple to use its On-Demand Liquidity (ODL) service, Stuart Alderoty, Ripple's legal head, replied in the affirmative.
Ripple has also joined forces with countries such as the Republic of Palau to pilot the nation's USD-backed stablecoin minted on the XRP Ledger.
Source: Read Full Article