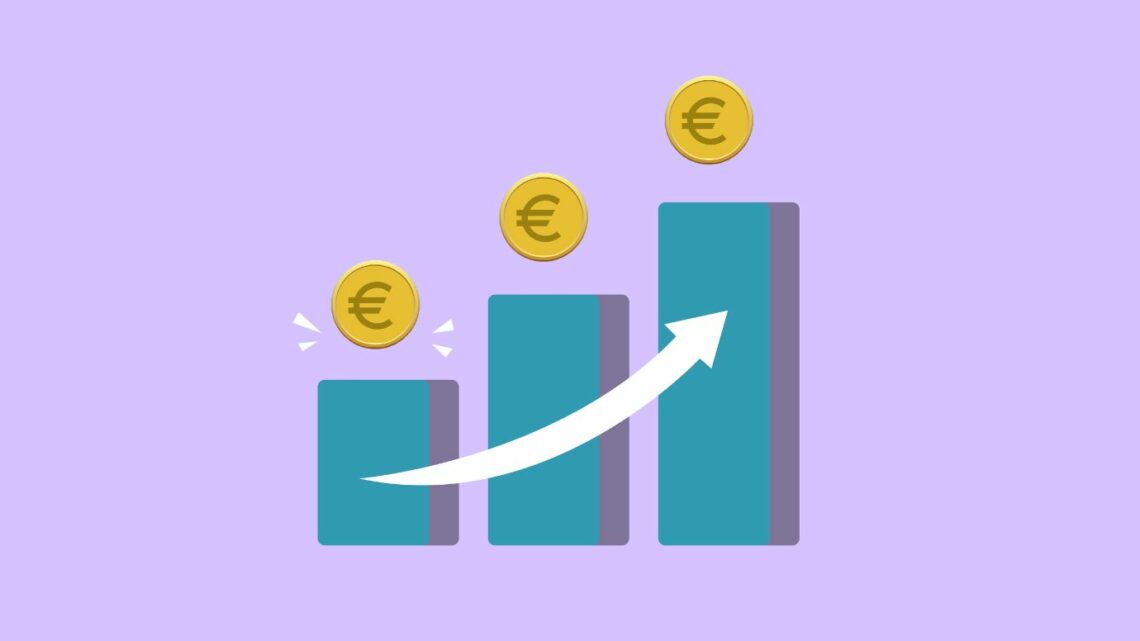 PEPE Whale Exits After Making Over 54,000x Gain And $1.73 Million In Profit
August 26, 2023
One of PEPE's early adopters is officially out after making over $1.7 million in profit, translating to a 54,725x gain in less than six months. In a tweet shared by Lookonchain on August 26, the meme coin trader bought 1.69 trillion tokens, spending roughly $36, minutes after the project was launched in late April 2023. However, by the time the trader exited, less than six months later, selling off all his tokens, he had realized a decent gain, raking in 1,001 ETH, or roughly $1.7 million at spot rates.
PEPE Whale Exits
Trackers reveal that the trader first sold 0.69 trillion before fully exiting and liquidating 1 trillion PEPE on August 26, pocketing $885,000 or 537 ETH, pushing his total haul to 1,001 ETH. Considering the pseudonymous nature of Ethereum from where PEPE started trading through Uniswap v3, the trader's identity cannot be ascertained.
PEPE is one of the more successful meme coin projects in 2023. The token's meteoritic rise–and crash–over the past couple of months illustrates its volatility. For the project's early success and popularity, because of traders buying in and aiming to ride the trend mainly because of fear of missing out (FOMO), PEPE ended up being listed on several cryptocurrency exchanges, with support by Binance being the highlight.
Less than a week after being listed on Binance, PEPE soared 800% in early May before gradually falling as sentiment turned negative and holders began exiting, taking profits. The token peaked at $0.0000044839 and have since crashed 81% to $0.0000008674 as of August 26. This price level is an important reaction point marking June 2023 lows and is a primary support level. If bears press on, PEPE may fall to retest $0.0000004984, the opening price when the token began trading when it was listed on Binance on May 1.
Meme Coin Trending, Team Transfers Tokens
While PEPE is a top-trending token on CoinMarketCap, a tracker owned by Binance, at the time of writing August 26, the whale opted to exit via Uniswap v3. Uniswap is a decentralized exchange (DEX) for trading multiple tokens, primarily those on Ethereum. It is the second last iteration of the DEX and uses concentrated liquidity. PEPE is also available on Uniswap v2, but most trading is concentrated on Binance and KuCoin, two of the world's leading centralized cryptocurrency exchanges.
On August 25, the team transferred 16.045 trillion tokens (worth $16.85 million) from their multisig address to four exchanges, including Binance, leaving out only 10.697 trillion PEPE. The transfer also coincided with the multisig parameter changes. Only two signatories will be required to effect a transfer, down from five out of eight.
Source: Read Full Article