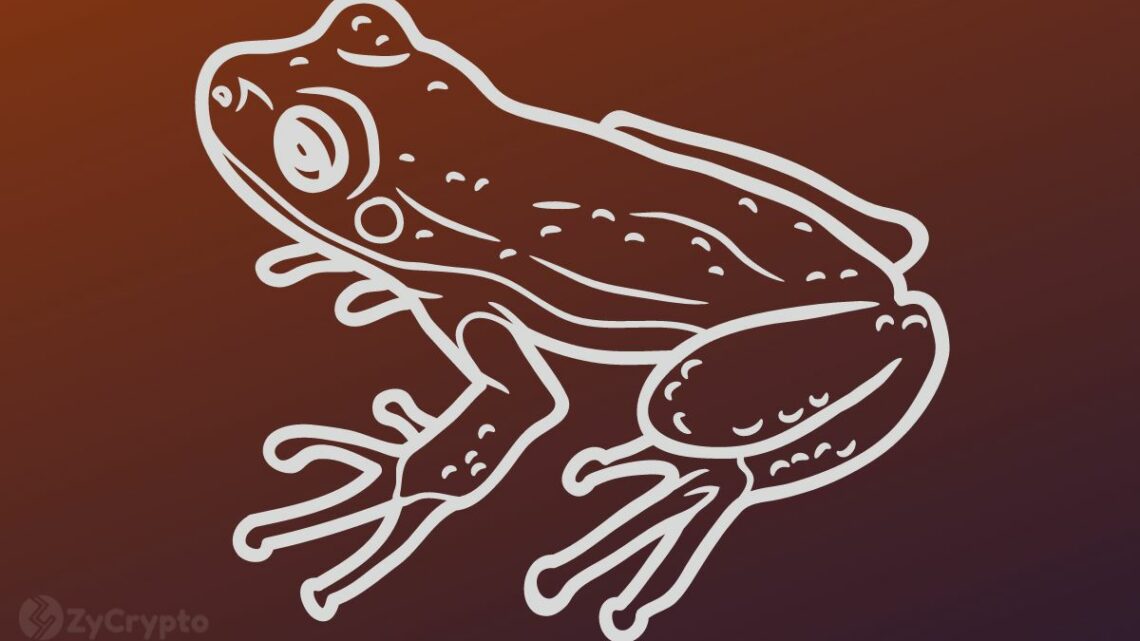 PEPE Outshines Shiba Inu and DOGE With 23% Surge Amid Big Whale Purchases
August 15, 2023
Despite the overall slump in volatility by the general crypto market, PEPE has sustained its exceptional growth trajectory into the third week of August, surging ahead of notable contenders such as Shiba Inu and DOGE.
PEPE made a resounding entrance onto the scene earlier this year, witnessing an astonishing surge of over 25,000% within days of its mid-April launch. This unprecedented leap left the community amazed and captivated by the unfolding. As August progresses, the enthusiasm surrounding the frog-themed coin seems to have rekindled, with a renewed interest from whales amplifying the excitement.
Whale Purchases Surge
On Tuesday, August 15, "The Data Nerd," an analyst renowned for tracking the movements of the so-called "smart money whales," or those influential players known for their well-timed trades, unveiled intriguing insights into PEPE's recent ascent.
Notably, the coin's value has surged impressively by over 23% in the span of a week, as per CoinMarketCap, with this remarkable growth largely attributed to substantial acquisitions made by influential addresses within the crypto sphere.
Referencing his specialized tool, the NerdBot, the analyst highlighted several whales and intelligent wallets that have been steadily amassing PEPE coins, offering a glimpse into the minds of those who play the long game. Notably, he underscored the activities of three initial investor addresses—0xAf2, 0x720, and 0x778—each of whom garnered unrealized gains exceeding 100 times their initial investment, with the addresses holding around $5 million in PEPE.
The analyst also underscored an influx of new wallets that have entered the PEPE ecosystem, driven by an earnest desire to accumulate tokens. Notably, during the preceding week, one address stood out prominently. On August 9, address 0x5a2 bought 41B coins at the dip with $8,700 resulting in a (17%) unrealized gain at press time.
On the same day, address 0x3ef, mirroring this strategic manoeuvre, procured a staggering 1.07 trillion PEPE tokens for $1.5 million. This acquisition has resulted in a gain of 12%, amounting to $162,000.
SHIB, DOGE fall back
Nevertheless, while PEPE's remarkable success continues, its counterparts, Shiba Inu and DOGE, are experiencing a different fate. Despite robust surges earlier in the month, SHIB has taken a step back, posting gains of roughly 14% over the past week. On the other hand, DOGE has maintained a relatively stable trading pattern over the past month with diminished volatility. Notably, the surge in Shiba Inu's value has been attributed to the imminent Shibarium launch, which is anticipated to unfold this week.
PEPE was trading at $0.000001264 at press time after an 8.24% drop in the past 24 hours.
Source: Read Full Article