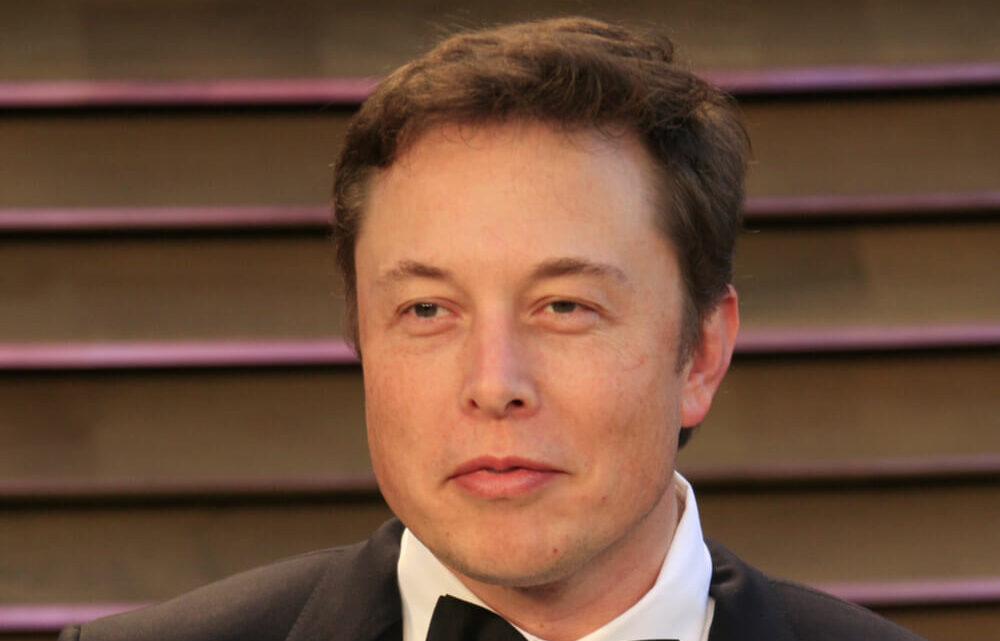 Paul Krugman Isn't a Fan of Either BTC or Elon Musk
January 18, 2023
Paul Krugman – a Nobel Prize-winning economist – recently published a piece saying that Tesla stock is a lot like bitcoin. He also commented that the CEO of Tesla – Elon Musk, who is a big crypto fan and has since gone on to purchase Twitter – couldn't be trusted to "feed his cat."
Paul Krugman Isn't Crazy About Either Musk or BTC
The bitcoin-Tesla comparisons came given that both assets have plunged heavily following solid jumps in late 2021. Bitcoin, during that time, rose to a whopping $68,000 per unit, and Tesla stock also hit a new all-time high. However, since then, Tesla has fallen by more than 73 percent, and bitcoin's dips have also seen it lose about 70 percent of its value. In that sense, they appear to be one and the same.
In his piece, Krugman said that Tesla cannot compare to other big-time tech stocks such as Apple and Microsoft. He said that it doesn't have the same network effects as those stocks as many people are turning to these latter companies for everyday use. Microsoft, for example, provides people with tools such as Word and Excel, which are pretty much used daily amongst people with 9-5 jobs.
Apple also provides people with their smartphones and other devices that have since become staples of everyday life. Try imaging your life without a smartphone… Not easy to picture, is it?
By contrast, Krugman says that at end of the day, Tesla is just another car company, and that while it has made waves in the electric and environmentally friendly auto sectors, it's still facing heavy competition from firms such as Ford and General Motors, which have since pushed past many of their rivals to become major electric and natural gas-fueled car companies.
He predicts that Tesla could potentially be outdone by both these firms and similar ones in the future. He wrote:
It's hard to see what would give Tesla a long-term lock on the electric vehicle business.
He also said that much of the hype surrounding Tesla and the subsequent stock hikes it's experienced have to do with the idea that Elon Musk is somehow a "cool guy." He says this is a reputation that is not necessarily rightfully deserved, and that this reputation will fade over time as it's allegedly been doing over the past few weeks.
He Couldn't Feed My Cat!
Krugman was critical of Musk's behavior at Twitter, claiming it was chaotic and that he was leading the social media giant down the wrong path. Musk initially completed his Twitter purchase last October and has since released many leading executives of the firm. Krugman says:
Given what we've seen of Musk's behavior, I wouldn't trust him to feed my cat, let alone run a major corporation.
Source: Read Full Article