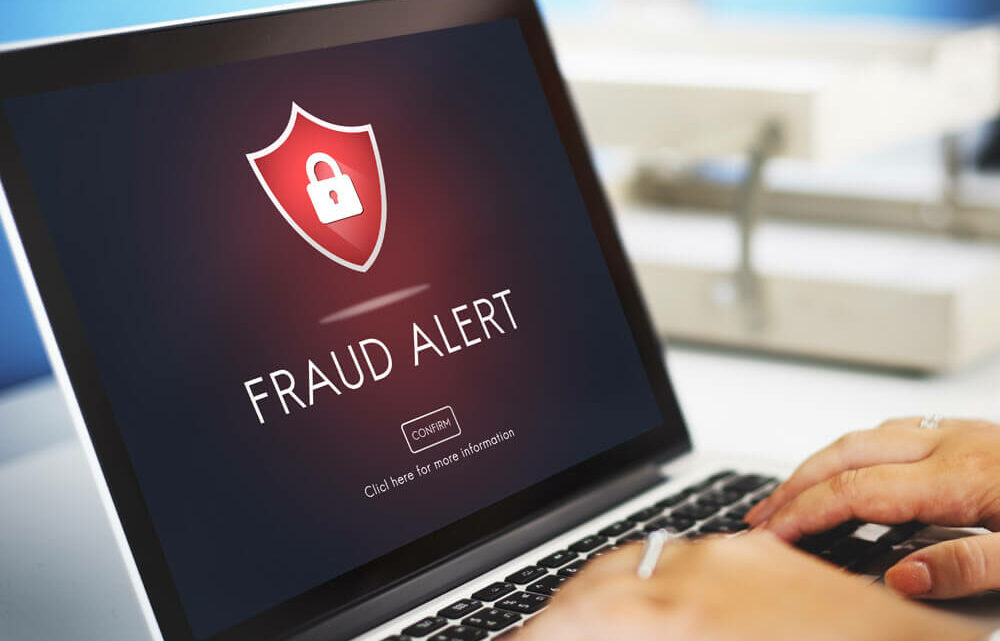 Oregon Charges Four Russian Nationals with Crypto Fraud
March 27, 2023
Four Russian nationals have recently been indicted by a federal grand jury in Oregon after they allegedly ran a crypto pyramid scheme that saw them steal close to $350 million from investors all over the world.
Oregon Is Fighting a Crypto Fraud Scheme
The four men initially began a crypto company they called Forsage, and trouble started in the summer of last year when a complaint was filed with the Securities and Exchange Commission (SEC) about the firm. The agency looked into the matter and issued a cease-and-desist letter to the company, though this failed to lead to any permanent results.
It is alleged that the four men in question promoted Forsage through social media channels and other means and treated it as a legitimate trading opportunity, thus lying to potential investors. The company is said to have allowed millions of traders to enter smart contracts that were executed via the Ethereum blockchain and on TRON and Binance.
Investors could purchase what were known as Forsage "slots." While investors thought they were going to be making returns via smart contract activity, their money all wound up getting forwarded to earlier investors, and more than half of the customers never received a single payout. The SEC believes this went on for a minimum of two years.
All four men – who at press time, have been named as Vladimir Okhotnikov, also known as Lado; Olena Oblamska, known as Lola Ferrari; Mikhail Sergeev, also known as Mike Mooney and Gleb Million; and Sergey Maslakov – have been charged with conspiracy to commit wire fraud. Oregon U.S. Attorney Natalie Wright explained in an interview:
Bringing charges against foreign actors who used new technology to commit fraud in an emerging financial market is a complicated endeavor only possible with the full and complete coordination of multiple law enforcement agencies.
FBI agents in the city of Portland in Oregon have been working hard on the case with members of the U.S. Postal Inspection Service and with federal agents in New York from Homeland Security Investigations. Ivan J. Arvelo – special agent in charge of the Homeland Security division in the Empire State – said:
These individuals are alleged to have used trendy technology and opaque language to swindle investors out of their hard-earned cash, but as the indictment alleges, all they were doing was running a classic Ponzi scheme. The technology may change, but the scams remain the same.
You Can't Come After Me!
Vladimir Okhotnikov is believed to have been the "face" of the organization given it's him who appears in the many YouTube and social media posts discussing and promoting the company.
His lawyers currently argue that he cannot be charged in the United States given he is a foreign national and he has never been to the U.S.
Source: Read Full Article