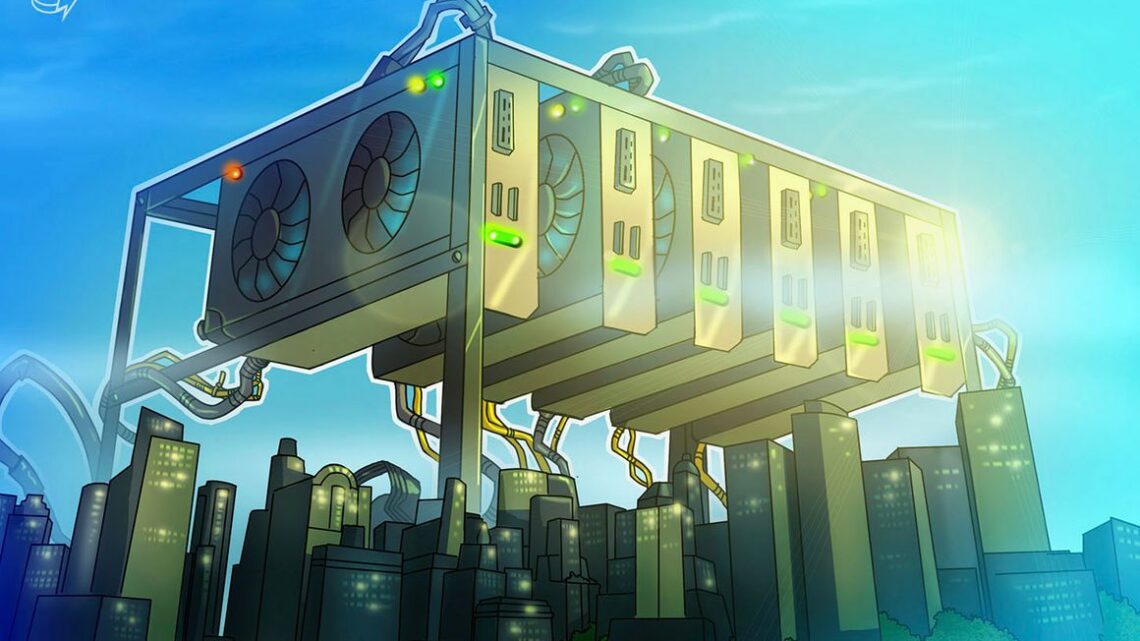 Oman launches $350M crypto mining center: Report
August 22, 2023
The Sultanate of Oman has launched a new cryptocurrency mining center, the second mining facility to open in the country in the past 10 months.
According to a local publication, the Oman Daily Observer, a data hosting and cryptocurrency mining center, was opened in the Salalah Free Zone, which is a special economic zone in the country with low corporate taxes. A local company, Exahertz, will run the center in cooperation with Dubai-headquartered blockchain company Moonwalk Systems.
The center reportedly cost 135 million Omani rials (roughly $350 million) to construct, and it will use the latest hardware from Bitmain Technologies, with plans to set up 15,000 machines by October 2023. Currently, it operates in a pilot regime with 2,000 machines online, working from 11 megawatts of consumed power, according to the report.
Related: Renewable energy Bitcoin mining company powers up in Sweden
The mining facility comes as part of a plan to accelerate the digitalization of Oman's economy, which is mainly dependent on oil exports. Another mining center opened in November 2022, costing 150 million Omani rials ($389 million). In 2022, the electricity prices for business operators in the country stood at 0.064 rials ($0.166) per kilowatt hour.
On July 27, the government of Oman launched a consultation paper on a national crypto framework. The framework might require digital asset providers to establish a local office in Oman. It could also oblige them to hold a smaller fraction of assets in hot wallets, conduct audits of safeguarded assets and show proof of reserves.
Cointelegraph contacted the Omani Ministry of Transport, Communication and Information Technology and the Public Authority for Special Economic Zones and Free Zones but didn't receive a response by publication. 
Collect this article as an NFT to preserve this moment in history and show your support for independent journalism in the crypto space.
Magazine: Should we ban ransomware payments? It's an attractive but dangerous idea
Source: Read Full Article