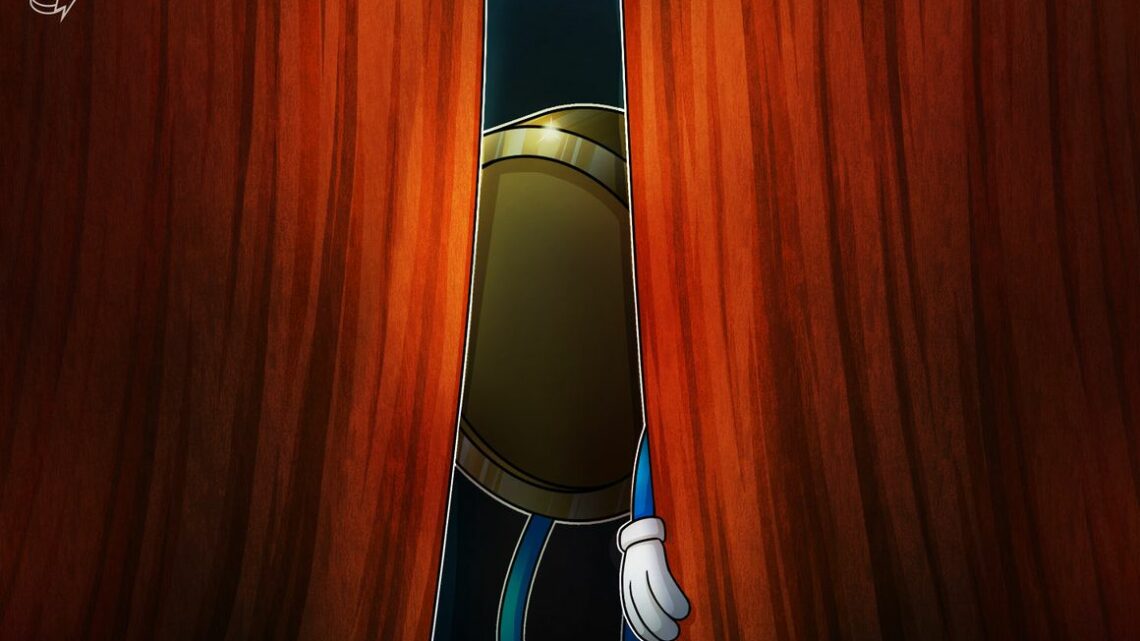 Nima Capital goes dark after dumping 9M SYN tokens, community calls it VC rug
September 5, 2023
The price of the native token of the decentralized finance (DeFi) cross-chain bridge Synapse (SYN) plummeted on Sept. 5 after an unknown liquidity provider on the platform dumped nearly 9 million SYN tokens and pulled all stablecoin liquidity from the bridge.
The official X account for Synapse acknowledged the liquidity rug by an "unknown liquidity provider," while clarifying that the Synapse bridge didn't face any security breach.
The unknown liquidity provider in question was traced to Nima Capital, one of the long-term capital partners of the project. The venture capital firm had received a grant from the project in return for locking $40 million worth of liquidity in SYN. Etherscan data suggests the unknown whale that dumped the SYN token received 10 million SYN ($3.4 million) from the "Synapse: Executor 2" wallet on April 5 and currently holds no SYN tokens in the wallet.
The VC firm rug pulled its users just eight months before the agreed governance proposal. This became evident after the Nima Capital website went offline and the project also locked its X (formerly Twitter), going dark online, prompting many to call it a VC rug.
Rug pulls are quite a common form of scam in DeFi ecosystems, where the project creators or developers often change the code or pull the plug on the project after the native token of the project reaches a certain price threshold. However, a rug pull by a VC firm is uncommon.
Related: Newly discovered Bitcoin wallet loophole let hackers steal $900K — SlowMist
The price of SYN fell more than 20% as a result of the token dump, registering a multi-week low of $0.30 before recovering to above $0.35 later in the day.
While DeFi bridges make interoperability easier among different protocols, they are often the primary target of exploiters, with some of the biggest DeFi hacks taking place on these cross-chain bridge protocols.
Collect this article as an NFT to preserve this moment in history and show your support for independent journalism in the crypto space.
Magazine: Should crypto projects ever negotiate with hackers? Probably
Source: Read Full Article