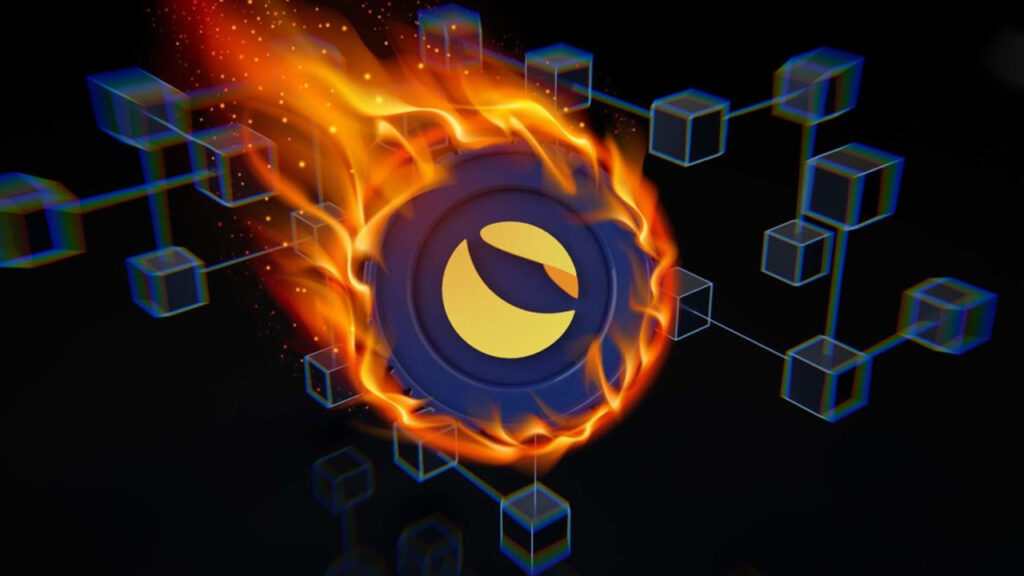 New Proposal Wants To Burn All Coins In LUNC Oracle Pool, Will This Help The Price?
March 23, 2023
Terra Classic (LUNC) has been suffering since the unfortunate event that happened in May 2022. After the network's collapse, the cryptocurrency lost over 99% of its value. As a result, investors lost billions of dollars, but the network is far from dead as community members continue to push as they try to get the digital asset to its past glory.
New LUNC Proposal Wants To Burn 3.4% Of Supply
A new LUNC proposal has come with an unexpected twist. Where most other proposals in the community so far have asked that there should be some kind of burn tax imposed on transactions, Proposal 11398 wants the community to burn the Oracle Pool.
Now, burn requests are not new to the LUNC community due to its very large supply, but the Oracle Pool is important because this is where funds to finance projects on the network come from. This pool holds around 3.4% of the total LUNC supply, which comes out to over 256 billion tokens.
According to the author of the proposal, the community pool has "caused nothing but stress." Their solution on how to deal with this is to actually burn the entirety of it. However, the proposal is still struggling to catch on as it still lies below the 1 million LUNC tokens threshold for it to pass to the governance vote stage.
Terra Classic trending at $0.000126 | Source: LUNCUSD on TradingView.com
Interestingly, the proposal is seeing some support on social media as community members took to Twitter to share their thoughts on it. @LUNCDAO, a prominent Twitter account in the community, tweeted in support of the proposal with replies to their tweet also in support.
Will Such A Burn Help The LUNA Classic Price?
Removing such a good percentage of the supply from circulation would no doubt have a positive impact on the price of the digital asset. In fact, if the community pool were to be burned, it would account for over 500% more tokens burned than what has been collectively burned since the LUNC burn started around a year ago.
However, it is important to remember that such community pools are in place to help further the development of the network. As such, it is needed to encourage developers to build on the network. This is likely why the proposal will never pass. At best, it gets 1 million tokens deposited to take it to the governance stage but it would quickly be vetoed and voted No because of the importance of the Oracle Pool.
As for LUNC's price, it is still trending around the $0.000125 level, down 1.86% in the last day. The coin has a circulating supply of over 5.9 trillion tokens, which makes a $1 price point impossible for the digital asset at this point.
Source: Read Full Article