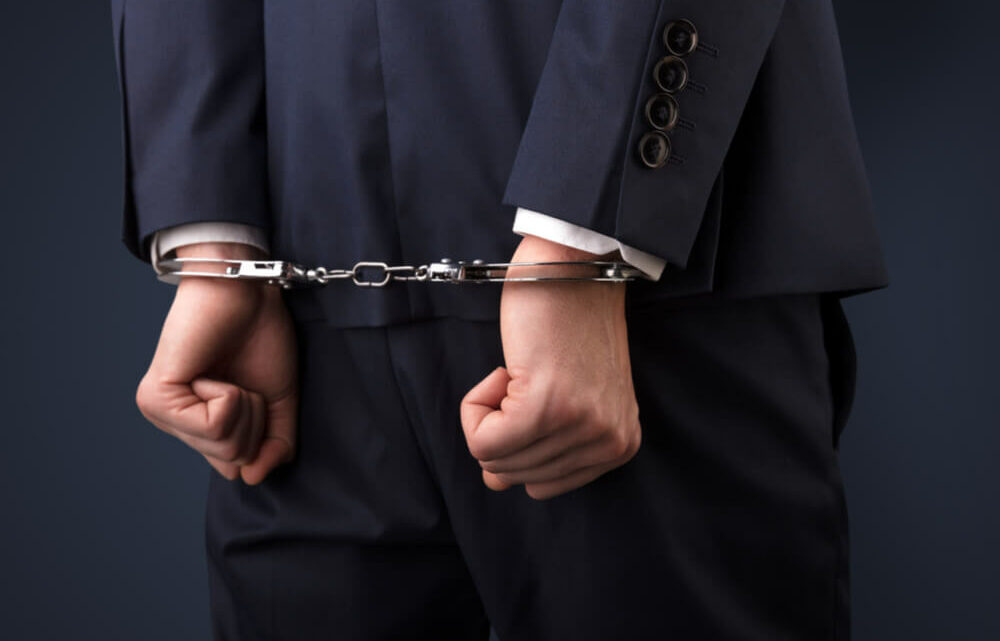 Nadeam Nahas Arrested for Running Crypto Mining Enterprise Beneath a High School
March 29, 2023
A former employee at a high school in Cohasset has been arrested for running a secret crypto mining facility underneath the building that employed him. Nadeam Nahas – age 39 – served as the assistant facilities director at the high school in question, which remains unnamed at the time of writing.
Nadeam Nahas Will Have to Explain Himself
Initially, Nahas was just set to appear in a Quincy District Court to explain himself and the reasoning behind creating such an enterprise. However, he never showed up for his court date, which is what prompted the judge overseeing his case to issue an arrest warrant.
However, Nahas has since fought back, claiming that he had issued a motion ten days prior to his court date asking if it could be changed. It's unclear if the court simply missed his motion or if he is not telling the truth about the matter. In any case, he is wanted in connection to a crypto mining facility that had been established in the crawlspace of the high school. While this would have been questionable on its own, Nahas is alleged to have used taxpayer funds to establish the facility.
Interestingly, the mining operation was first discovered in December of 2021, well over a year ago. Things were first discovered by a separate town worker who thought that all the wires, rigs, and everything else featured as part of the enterprise was "out of place."
The worker later reported what he saw to the local authorities, who began an immediate investigation. It was discovered that the electricity being used to power the rigs and other equipment was being stolen from the school. This was unveiled after IT professionals and other consultants were brought in to look at the systems themselves.
The mining equipment was later removed by institutions such as Homeland Security and the Coast Guard, and after three months, Nahas was charged with fraudulent use of electricity and vandalism. He resigned from his post in early 2022.
No doubt this will add to the heavy controversy that already surrounds the crypto mining industry. Over the years, it seems many environmentalists have been eager to shut crypto mining out of the limelight for good given it allegedly uses more energy than many developing nations.
This Might Anger Some People
There are likely to be several of these environmentalists that say, "It's bad enough the electricity being used to mine crypto is killing the planet. Now you need to steal it from schools that are trying to teach children and prepare them for the future? Not cool!"
It also doesn't help when industry heads such as Elon Musk – the South African billionaire behind companies such as Tesla, Twitter, and SpaceX – rescind crypto payment options given their fear of the mining process and the damage it could cause.
Source: Read Full Article