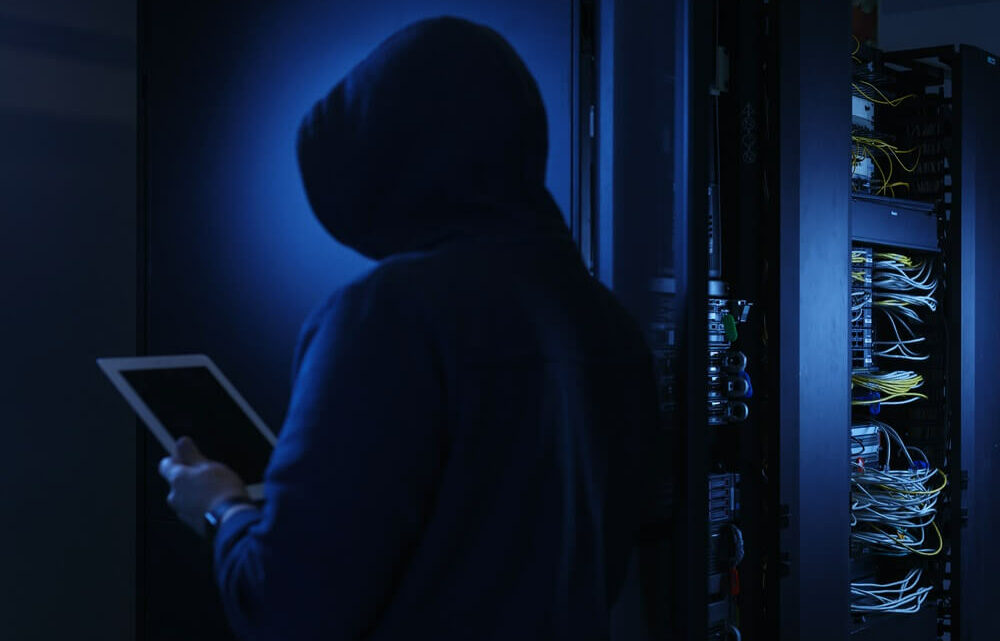 Mustafa Gokiu Guilty of Running Illicit Crypto Business
November 4, 2022
Mustafa Gokiu – a man living in the town of Sunnyside, New York – was convicted in mid-October by a federal jury in Brooklyn for allegedly running a crypto money laundering and drug scheme. It is stated in court documents that the man laundered BTC units through an unlicensed money-transmitting business.
Mustafa Gokiu Guilty of Crypto Money Laundering
At the age of 50, Gokiu was found guilty on several charges including money laundering, operating an unlawful money transfer business, and drug trafficking. If convicted, he could serve as many as 25 years in a federal penitentiary.
The rise of crypto fraud and related crime is unprecedented, and the digital currency arena is experiencing all kinds of unwanted behavior. As a relatively new industry, many illicit actors and criminals have sought to take advantage of the space given there is a clear lack of regulation in place, which has led to several arguments and debates over the past few years.
On the one hand, many are not for regulation, claiming it will subject the crypto world to the same elitist behaviors witnessed in the spectrum of traditional finance and banking. Crypto and blockchain were built on the ideas of autonomy and financial independence and allowing third parties into the mix could wind up disastrous.
At the same time, one must acknowledge that a certain degree of regulation could potentially see to limited crime and related problems, which have ultimately prevented the crypto space from reaching a level of mainstream legitimacy despite its being around for close to 14 years at this point.
Regarding the case surrounding Gokiu, U.S. attorney Breon Peace explained in a statement:
The defendant offered his customers the ability to launder their criminal proceeds, remain anonymous, and conceal where their bitcoin was coming from so they could continue to engage in drug trafficking and other crimes while avoiding law enforcement detection. With today's verdict, Gokiu's illicit business of converting money from one form to another without a required license has been shut down, and the defendant has been convicted for his crimes.
The case goes back to the year 2018 when federal agents with the DEA saw an advertisement online for localbitcoins.com from an individual that was simply identified as "Mustangy." He was offering to buy as much as $99,999 in BTC and convert that money into USD if the person seeking this service was willing to pay the right price.
Crypto and Drugs… A Bad Match!
Suspicious, the agents contacted the person – who later turned out to be Gokiu – and, undercover, started to exchange encrypted messages with the mysterious figure, who later took part in roughly seven hidden bitcoin transactions with the agents. This ultimately led to his arrest a year later in 2019.
It was also discovered that Gokiu was selling drugs like Adderall and marijuana.
Source: Read Full Article