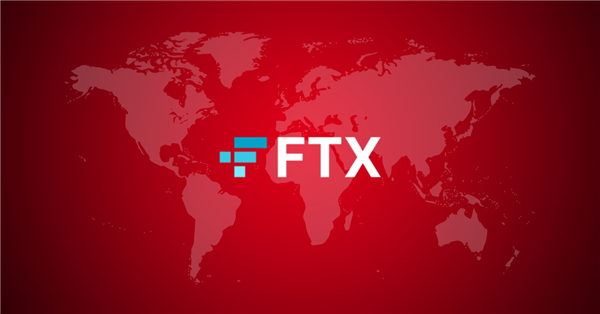 Monex Group CEO Says They are Interested in FTX Japan – Coinpedia Fintech News
January 17, 2023
Oki Matsumoto, CEO of financial services company Monex Group, reportedly expressed interest in the Japanese division of troubled cryptocurrency exchange FTX according to a Bloomberg article. "Generally speaking, we naturally are interested," said the CEO.
According to the report, FTX Japan is being put up for auction as part of the US bankruptcy proceedings. As per a court document, there are about 41 parties interested in the company, 25 of whom have signed nondisclosure agreements with the creditors.
Matsumoto sees potential in the Japanese crypto sector, predicting that the companies may begin investing in digital coins and using non-fungible tokens (NFTs) for advertising. When that time comes, he wants Monex to seize those chances and turn into one of the "few alternatives" for Japanese consumers. To entice more cryptocurrency firms, Japanese officials announced last year that they will relax the listing requirements for virtual coins.
FTX Japan is a Japanese cryptocurrency exchange that provides services for both spot and futures trading. As of Nov. 21, the division had approximately 17.8 billion yen ($139 million) in cash and deposits, and at the end of September, it had approximately 10 billion in net assets. Next month, the business is anticipated to enable consumer withdrawals.
On January 10, a lawsuit made public the 115 organizations that had previously indicated interest in buying the exchange's assets And last, it's still uncertain who will submit the highest bid for FTX Japan.
On December 15, 2022, attorneys for FTX started seeking approval to sell the four companies, citing worries about possible value erosion. The licenses of FTX Europe are currently revoked, and business revocation orders have also been issued for FTX Japan. According to FTX attorney Andy Dietderich, the company has reportedly recovered almost $5 billion in cash, digital currency, and liquid securities assets thus far.