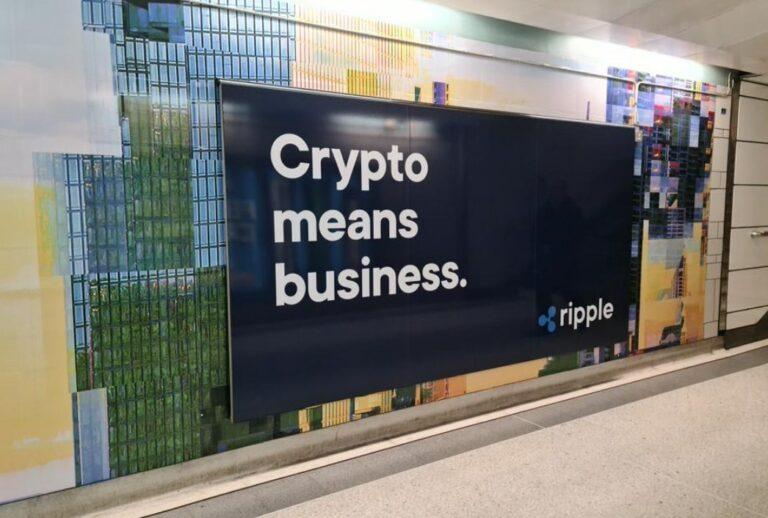 Mastercard's Perspective on CBDCs and Ripple's Involvement
August 18, 2023
Yesterday, Mastercard shared insights into the evolving landscape of Central Bank Digital Currencies (CBDCs) and their potential impact on the global financial system. CBDCs, essentially digital versions of government-backed fiat currencies, are gaining traction as a more stable alternative to the speculative nature of cryptocurrencies.
Mastercard points out that according to the Bank for International Settlements, 93% of central banks are exploring CBDCs, with four retail CBDCs already in circulation. However, the path to CBDC adoption is riddled with challenges, including defining their interoperability with existing payment systems and understanding their potential benefits and limitations.
Jesse McWaters, who spearheads global regulatory advocacy at Mastercard, emphasized the need for clarity on various aspects of CBDCs, such as their issuance, security, privacy, and how they integrate with other prevalent payment mechanisms.
To foster a deeper understanding and promote collaboration in the CBDC space, Mastercard has initiated its CBDC Partner Program. This program aims to bring together leading blockchain technology and payment service providers to drive innovation and efficiency. Raj Dhamodharan, who oversees digital assets and blockchain at Mastercard, expressed the company's commitment to facilitating collaboration among key industry players.
Among the inaugural partners of this program is Ripple, a prominent figure in the enterprise blockchain and cross-border payments solutions sector. Ripple has recently collaborated with the Republic of Palau to launch a government-issued national stablecoin and is actively involved in four CBDC pilot projects.
Other partners in the program include Consensys, a leading blockchain and Web3 software company; Fluency, a multi-CBDC and tokenized assets solution provider; Idemia, a digital identity technology provider; Consult Hyperion, a digital identity consultant; Giesecke+Devrient, a security technology group; and Fireblocks, a digital asset operations platform.
Mastercard's perspective on CBDCs underscores the importance of interoperability and the need for digital currencies to be as user-friendly as other forms of money. The company also highlighted the challenges CBDCs face in gaining widespread acceptance, with Varun Paul from Fireblocks noting the complexities involved, such as balancing privacy with transparency.
Mastercard's Jesse McWaters concluded by emphasizing the importance of implementing CBDCs in a manner that adds value to the economy without causing disruptions. He cited U.S. Federal Reserve Board Chairman Jerome Powell's stance on the potential for a digital dollar, stressing the need to prioritize accuracy over speed in the CBDC adoption process.
Source: Read Full Article