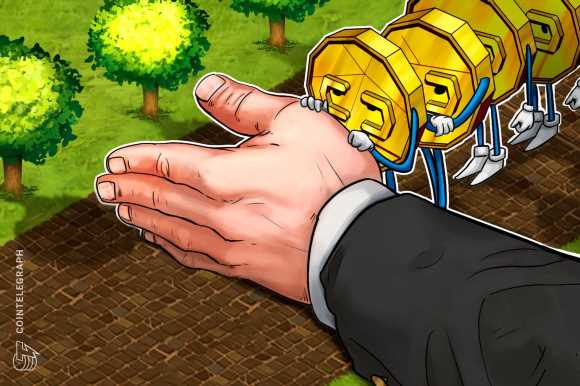 Mantle pauses token migration to stop FTX from converting $43M in BIT tokens to MNT
August 18, 2023
A community member started a discussion among participants in the Mantle decentralized autonomous organization (DAO), proposing to restrict the collapsed FTX exchange and Alameda Research from converting their BitDAO (BIT) tokens worth $43 million to Mantle (MNT) amid the ongoing token migration process. 
On Nov. 2, 2021, BitDAO swapped 100 million BIT with Alameda in exchange for over 3.3 million FTX tokens (FTT). The trade came with a public commitment to hold each other's tokens for a span of three years, which is until Nov. 2, 2024. However, amid the FTX fallout in 2022, BitDAO suspected Alameda of dumping the tokens and causing BIT to plummet. At the time, former Alameda CEO Caroline Ellison denied their involvement in the dump. 
Related: BitDAO's Mantle Core team proposes $200M for Web3 fund
Fast forward a few months and the BitDAO community proposed the unification of the BitDAO ecosystem which had BitDAO as its governance arm and Mantle as its product. On May 12, community member Cateatpeanut initiated a governance vote to unify both under the Mantle banner, which would also mean that BIT holders would have their tokens converted into MNT. On May 19, the proposal to unify Mantle and BitDAO passed with overwhelming support from its community.
On Aug 17, the matter of the BIT tokens held by Alameda became a subject of discussion for Mantle community members. Cateatpeanut argued that FTX Group's BIT should not be automatically converted to MNT because of "various disqualifying factors." According to the community member, there is no "guaranteed right of migration" for the tokens, and he then initiated the proposal.
Within the proposal, the community member asked to implement a new MNT migration smart contract that is able to restrict the automatic migration of FTX-owned tokens. The community member also highlighted that the on-chain migration contract has been paused until the conclusion of the discussion and the vote.
Collect this article as an NFT to preserve this moment in history and show your support for independent journalism in the crypto space.
Magazine: Should we ban ransomware payments? It's an attractive but dangerous idea
Source: Read Full Article