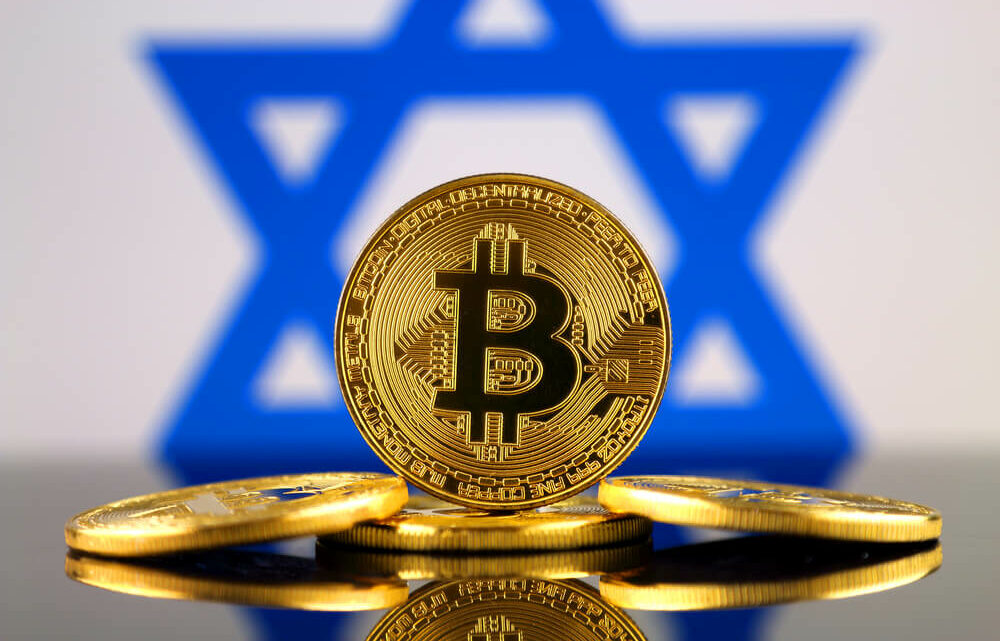 Israel Is Looking to Regulate Crypto Activity
March 30, 2023
The Tel Aviv Stock Exchange has announced it's going to begin regulating all crypto trades in the coming future. Many analysts believe this is just the first step of what will likely be full crypto regulation in the country of Israel.
Israel Is Looking at Steps for Crypto Regulation
Ilan Tennenbaum – a veteran crypto trader – said in a recent interview:
Finally, Israel, along with the rest of the world, is moving forward with regulations. With everything that happened in 2022, there is a desperate need to defend customers and to provide [asset] safety, and this will be the next phase of this market. I'm happy to see that they're doing the same in Israel. This will open competition and bring in more entrepreneurs.
There are many countries and entities out there that are consistently pushing crypto regulation as of late given the collapse of FTX, which at one point, was considered one of the world's largest digital currency exchanges. First arriving on the scene in 2019, the company rose to fruition in 2022 and became one of the top five digital currency trading platforms in the world.
The man behind the company's establishment – Sam Bankman-Fried – was lauded as a genius of some kind, and prior to the company's death and destruction, his net worth was literally in the billions. However, while the firm appeared to be on top of the financial ladder, it was in November of last year when SBF announced that his company was in need of quick cash and that he was experiencing a liquidity crunch.
Initially, he turned to Binance for help and tried to instigate a buyout of sorts, though this never happened, and it wasn't long before FTX was forced into bankruptcy proceedings. Things didn't quite end there, however. It later was alleged that SBF had utilized customer funds to pay off loans for his other company Alameda Research and that he had also invested in luxury Bahamian real estate.
Following these charges, Sam Bankman-Fried was arrested for fraud, and he is now awaiting trial at his parents' house. This has resulted in calls for heightened regulation in nations like the U.S. (after many of its politicians had accepted donations and campaign gifts from SBF) and the U.K., with the latter recently implementing its own version of crypto legislation. Now, it looks like Israel is joining the ranks.
Temporary Market Dips May Occur
Tennenbaum further mentioned:
Even if in the beginning it looks like it'll bring the market down because of regulation, if you look at the larger time frame, it's going to prepare the market for its next phase, which is going to be much bigger.
It is believed that regulation could lead to short-term price dips while also making the market more attractive to investors due to increased safety.
Source: Read Full Article