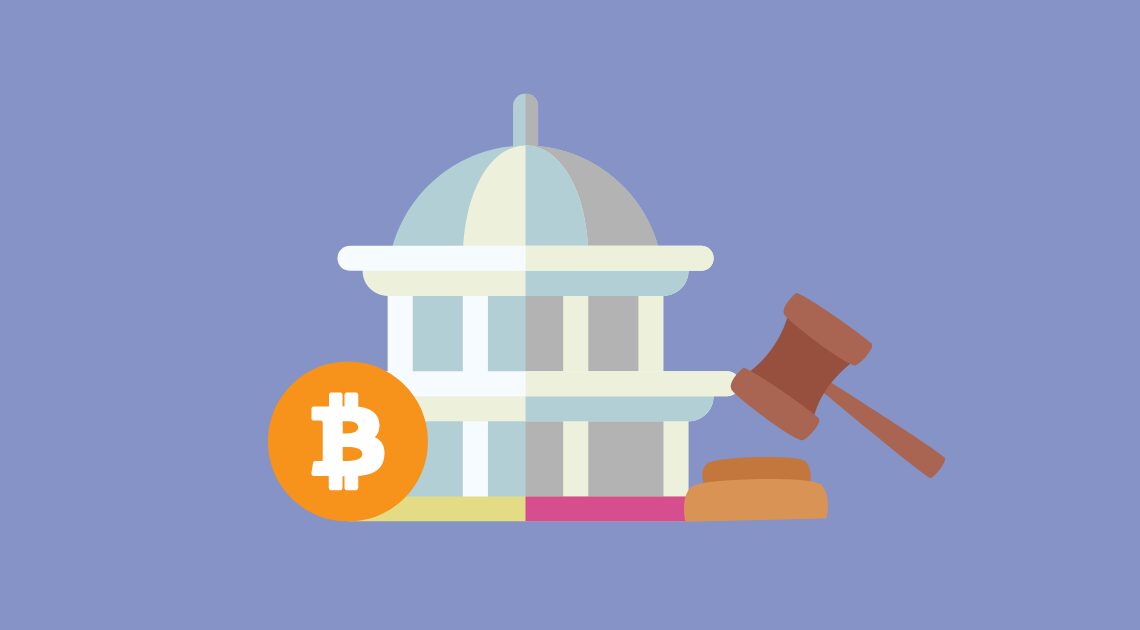 Here's Why Hong Kong's Strict Crypto Regulations Are Setting The Bar High – Coinpedia Fintech News
April 5, 2023
With the growing popularity of cryptocurrencies, governments worldwide are grappling with how to regulate this relatively new asset class. Among every country that has imposed regulations, Hong Kong's regulatory framework for crypto has been hailed as one of the most stringent in the world. 
A recent statement by an SFC Advisor says it is for 'good reason' and sheds light on the reasoning behind these measures. Read on.
Hong Kong's crypto rules set a high bar
Hong Kong's Virtual Asset Service Providers (VASPs) face some of the toughest regulations globally, as the Securities and Futures Commission (SFC) requires them to comply with the same compliance standards as traditional financial firms.
At the Hong Kong WOW Summit, Lucy Gazmararian, founder of Token Bay Capital and SFC Fintech Advisory Group member, acknowledged that the standards are "incredibly high" and may pose short-term challenges to crypto startups. Nonetheless, she stressed that the high bar is there for a "good reason", emphasizing the importance of maintaining the same standards across the industry for the sake of security and stability.
Challenges Faced
On February 20, the SFC released a consultation paper in which it was discussed whether licenced VASPs should provide services to retail investors and what level of investor security standards should be required. Policies for Know Your Customer and Anti-Money Laundering were also addressed.
According to Gazmararian, the Hong Kong cryptocurrency market may face short-term difficulties as a result of these strict standards. The problem is that many crypto businesses are still in their early stages. Many have financing, but it's not in the hundreds of millions or in extremely large sums.
Related: Hong Kong to Legalize Retail Crypto Trading: China Endorses City's Crypto Hub Ambitions – Coinpedia Fintech News
There are substantial expenses associated with adhering to the framework. She continued by mentioning how regional VASPs should have insurance, impartial evaluation reports, and cold storage for their cryptocurrency.
A Beacon Of Hope Amidst Chaos
A sound regulatory structure will encourage more financially sound companies to support promising startups, according to Gazmararian. The bar is set high, but for good cause, as she explained that businesses that do receive the licence will be upholding the strictest standards.
The cryptocurrency community appears to be in support of Hong Kong's decision and is glad that it has joined the Web 3.0 ecosystem.
Hong Kong has made significant progress in recent months towards becoming the next major crypto centre. More than 80 companies that deal in digital assets have indicated interest in setting up shop in Hong Kong.
Moreover, looking back at the recent disruptions in the crypto space, it seems as if such stringent measures are the only way to properly regulate the industry and protect the user/investor.
Also Read: No Sign Of Clarity Of Crypto Regulations Till 2025, Claims John Deaton – Coinpedia Fintech News
What do you think? Are they well-enforced or are they suffocating autonomy?
Source: Read Full Article