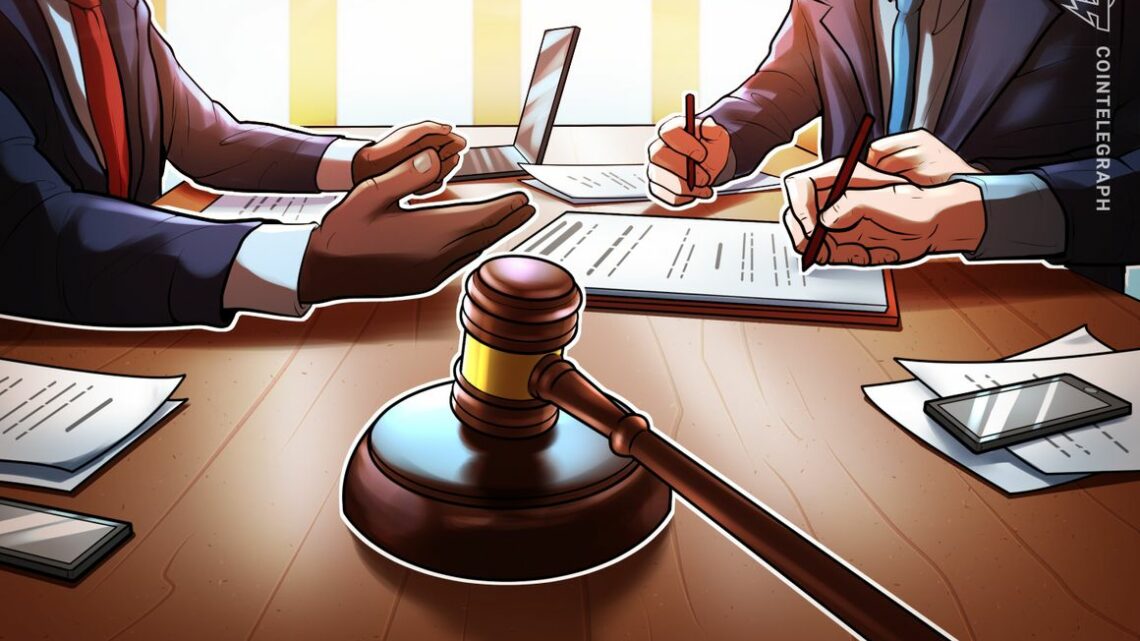 Genesis sues parent company DCG, other affiliate for $600M in overdue loans
September 6, 2023
Bankrupt cryptocurrency lender Genesis Global Capital (GGC) filed two suits on Sept. 6 seeking the repayment of overdue loans from affiliated companies. The loans are worth over $600 million in total. 
GGC filed the complaints against Digital Currency Group (DCG) and DCG International Investments (DCIG) in the Southern District of New York Bankruptcy Court. GGC and DCGI are both owned by DCG.
According to the complaint against DCGI, GGC loaned it 18,697.7 Bitcoins (BTC) in June 2022 under an open loan agreement reached in 2019. The outstanding balance of the loan was converted in November to a fixed-term loan due on May 11, 2023. The loan waspartially repaid, and a balance of 4,550.5 BTC remained.
DCIG sent GGC a request on May 9 to convert the debt back into an open loan. GGC did not agree to that, but the balance was not paid. GGC is demanding the repayment of the loan with interest and late fees.
The parties underwent mediation that ended in August but continue to negotiate, the complaint said. At the time of writing, 4,550.5 BTC are worth around $116,875,000.
Related: Digital Currency Group files motion to dismiss Gemini lawsuit, claiming it's a PR campaign
According to the other complaint, GGC made four loans to DCG in 2022 worth a total of $500 million. Those loans mature on May 11 and May 13, 2023. DCG expressed the view on May 9 that it was able to convert those loans to open loans as well under a prior, but GGC did not agree.
GGC is seeking the repayment of the principle without late fees. These loans too had been under mediation and are subject to continuing talks.
GGC declared bankruptcy in January. It had suspended withdrawals and new loan activity in November and laid off staff in the runup to its bankruptcy filing. It owes $3.5 billion to its top 50 creditors.
DCG reached an agreement in principle with GCC unsecured creditors on Aug. 29 that would return 70-90% of the dollar equivalents owed, although the ad hoc creditors' committee and cryptocurrency exchange Gemini did not support the agreement.
Magazine: Deposit risk: What do crypto exchanges really do with your money?
Source: Read Full Article