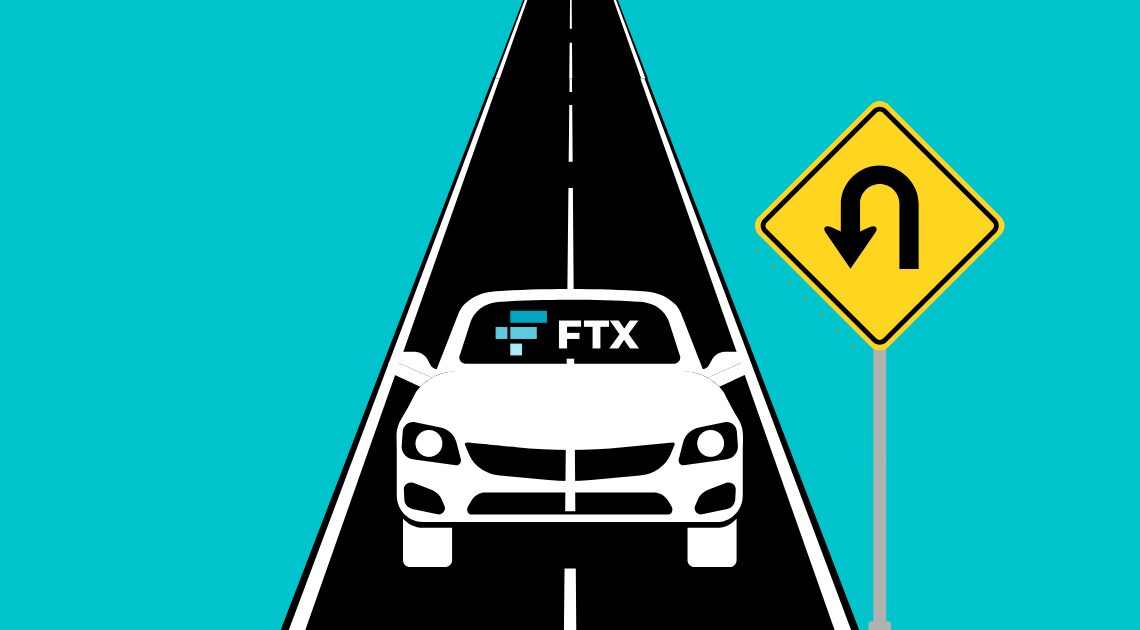 FTX Rises From the Ashes: Relaunch Plans Causes 10% Surge in FTT Token – Coinpedia Fintech News
August 1, 2023
FTX triggers a 10% surge in FTT token value with an intriguing comeback strategy for international services.

FTX CEO hints at a potential resurrection for FTX.com exchange, sparking interest among investors and customers.

FTX's ambitious reboot plan hinges on pooling assets from global clientele to form an offshore exchange entity.
FTX, the cryptocurrency exchange once declared bankrupt, has emerged with a captivating plan to revive its international services, igniting excitement in the market and pushing its native FTT token's value up by 10%. The company's ambitious reboot centers around creating an offshore exchange entity, relying on the collaborative pooling of assets from its global clientele.
A Grand Display of Resilience
Amid the haze of legal disputes, FTX sets its sights on resuscitating its services for customers beyond U.S. borders. The whispers of this strategic move sent ripples through the crypto markets, as investors responded with a robust 10% rally, showcasing their confidence in the exchange's potential revival.
Hints of FTX's potential comeback began surfacing in June 2023 when CEO John Ray revealed the possibility of a resurrection for the FTX.com exchange. These words, coupled with the planned relaunch, breathed new life into the beleaguered exchange, attracting interest from customers, investors, and industry insiders alike.
An International Lifeline: The 'Dotcom Customers'
FTX's revival blueprint lays out a distinctive plan involving the formation of distinct claimant groups, most notably the 'dotcom customers,' which represents the international user base. Their approval is pivotal to FTX's international resurrection, as the success of the plan relies on these customers uniting their assets to create the offshore exchange entity.
This unconventional approach could prove to be the much-needed lifeline for FTX, but it is a delicate dance that necessitates collaboration and consensus from the dot-com customers — a saga that promises to keep the crypto community on the edge of their seats.
Also Read – FTX Crypto Exchange Sues SBF and Top Executives for $1B Fraud
Legal Tangles
While charting its path to revival, FTX remains embroiled in multiple legal battles. Recently, the company found common ground with Genesis Global, settling their differences. Meanwhile, a gag order has been imposed on former CEO Sam Bankman-Fried, adding to the intrigue.
In another legal tussle, the U.S. Department of Justice is intensifying efforts to prosecute Bankman-Fried, while FTX has initiated a lawsuit against former executives over allegations of misappropriated funds amounting to a staggering $1 billion.
Drama Doesn't Stop Ambition
FTX's ambitious restart plans, combined with the ongoing legal turmoil, have made waves in the crypto market. The captivating saga captures the high stakes and ever-changing dynamics of the global crypto exchange landscape.
Also Read – FTX 2.0 Will Pay Creditors in Cash, Eliminate FTT Token
Source: Read Full Article