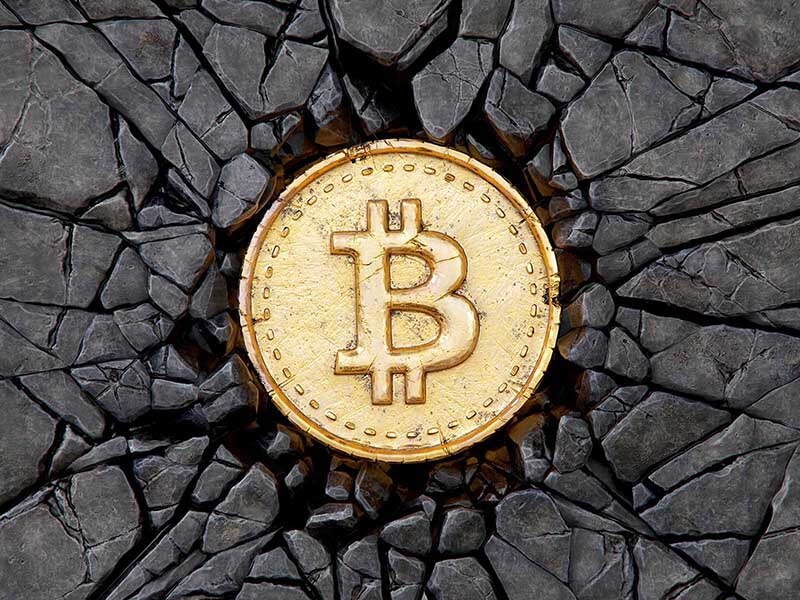 FTX Issues Caused Crypto to Fall Again
November 16, 2022
In mid-November of this year, the crypto arena was given another massive blow to its ego, and the prices of many mainstream assets fell further.
Crypto Prices Just Keep Drooping
Overall, it's believed the crypto space experienced a drop of 11 percent or more. Bitcoin, which had already been dealing with several bearish trends and was at its lowest point in quite some time, experienced a new two-year low and fell into the high $16K range, while Ethereum – which had recently expanded its price to over $1,500 – fell into the $1,200 range.
The sudden crash that occurred during this time is being attributed to the news that digital currency exchange FTX was in trouble and had to be bailed out by rival and competitor Binance. Sam Bankman-Fried – the man behind FTX – had agreed to sell his company to Changpeng Zhao, Binance's head executive, within a 24-hour period after experiencing a heavy "liquidity crunch."
Prior to entering the deal, Zhao announced on social media:
This afternoon, FTX asked for our help. There is a significant liquidity crunch. To protect users, we signed a non-binding LOI, intending to fully acquire http://FTX.com and help cover the liquidity crunch. We will be conducting a full DD in the coming days.
Following the news, people immediately began to panic. Several took their money out of FTX due to fear that Binance would somehow not handle their accounts properly.
But one of the biggest notions of fear stems from the idea that FTX has extended lines of credit to all kinds of players in the crypto arena. Thus, if the company is going under, there is likely to be a lot of money that's not paid back. Sam Bankman-Fried has given funds to several digital currency companies like Robinhood, a popular trading app, and with so much money being passed around like sheets of paper, it's become clear to many traders no company is safe from what FTX is experiencing.
As we have all seen in the past, when one major crypto entity is affected, others tend to follow suit, and we're witnessing this in full swing at the time of writing. Bitcoin and many of its altcoin cousins have endured the most bearish conditions of their existences this year, so the idea that they are now falling deeper into their black holes is something many investors are becoming truly concerned about.
How Will Alameda Handle Things?
Sean Farrell – FS insight head of Digital Asset Strategy – commented on the liquidity situation surrounding Alameda, a separate trading company owned by Bankman-Fried. He said:
There is sufficient reason to believe the risk of further contagion remains due to defaults on loans to Alameda. From a strategy perspective, we think it is wise to reduce exposure to Solana ($SOL) in the near term.
Source: Read Full Article