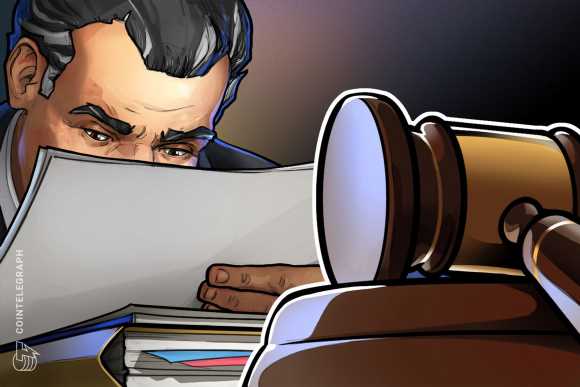 FTX, FTX US and Alameda will file for Chapter 11 bankruptcy in US; SBF resigns
November 11, 2022
Within a week, crypto exchange FTX has gone from proposing an acquisition by Binance to sort out its liquidity issues to proceeding with filing for bankruptcy under Chapter 11 in the District of Delaware.
In a Nov. 11 tweet, FTX said roughly 130 companies in FTX Group — including FTX Trading, FTX US, under West Realm Shires Services, and Alameda Research — had started proceedings to file for bankruptcy in the United States. FTX CEO Sam Bankman-Fried has also resigned from his position and will be succeeded by John Ray.
"The immediate relief of Chapter 11 is appropriate to provide the FTX Group the opportunity to assess its situation and develop a process to maximize recoveries for stakeholders," said Ray. "The FTX Group has valuable assets that can only be effectively administered in an organized, joint process."
According to the filing, LedgerX, FTX Digital Markets — the group's subsidiary in the Bahamas — FTX Australia and FTX Express Pay will not be parties to the bankruptcy proceedings. The announcement did not include details on a potential recovery plan for FTX investors. Many users have been attempting to withdraw tokens from the exchange amid reported liquidity issues, but FTX's website said that it was unable to process withdrawals at the time of publication.
Related: FTX US announces it may halt trading on its platform in a few days
The collapse of a major crypto trading platform like FTX is the latest in a string of bankruptcy filings in 2022, from Voyager Digital to Celsius. Many global lawmakers have responded to the situation with FTX and others by suggesting additional regulations for crypto firms.
Cointelegraph reached out to FTX but did not receive a response at the time of publication.
Source: Read Full Article