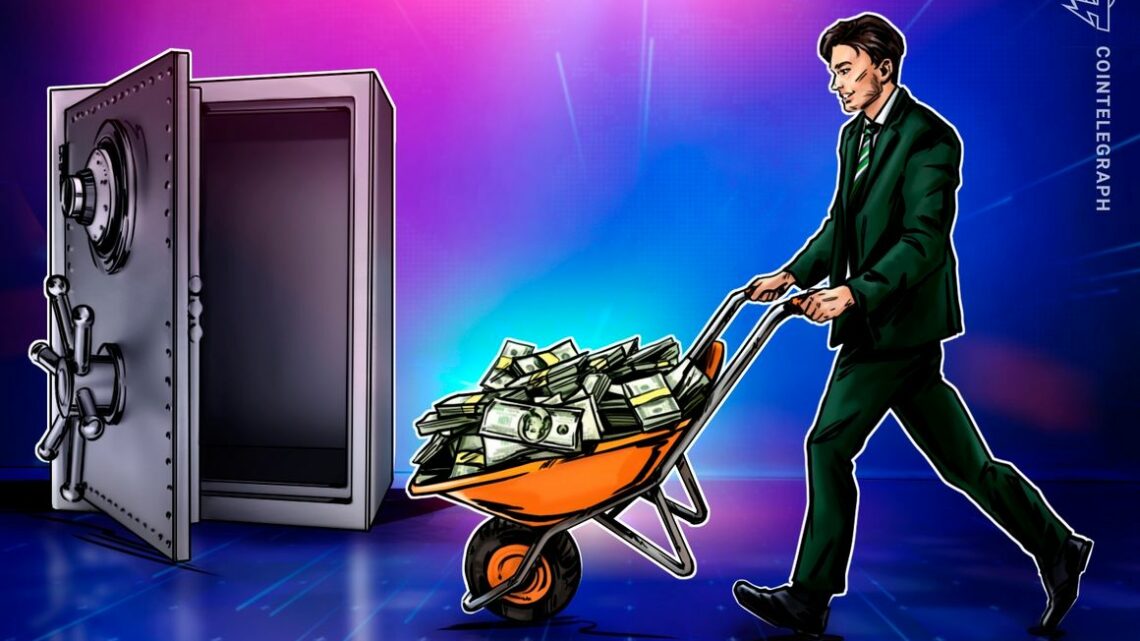 Friend.tech generates over $1M fees in 24h, surpassing Uniswap, Bitcoin networks
August 20, 2023
Friend.tech, a recently released decentralized social (DeSo) network, has generated over $1 million in fees in 24 hours on Aug. 19, outperforming established players in the crypto ecosystem, including Uniswap and the Bitcoin network.
The platform was launched in beta version on Aug. 11 and allows users to tokenize their social network by buying and selling "shares" of their connections. Enabling a person who purchases another's share to send private messages to each other. The protocol reportedly charges a 5% fee on transactions, with the spread from trades representing the owner's profit.
Built on Coinbase's layer-2 Base, the platform has seen considerable activity. According to data from DefiLlama, Friend.tech generated $1.12 million in fees in 24 hours, and $2.8 million since its launch. At the time of writing, the total project revenue stands at $818,620, with over 650,000 transactions in the social platform and more than 60,000 unique traders.
Behind the project is believed to be the pseudonymous developer Racer. According to a senior software engineer at Coinbase, Racer previously created social media networks TweetDAO and Stealcam, both based on nonfungible tokens (NFTs). With Friend.tech, Racer targets crypto influencers with an extensive fan base to earn royalties on trading fees, as well as Web3 projects seeking to strengthen relationships with venture capitalists and key players in the crypto industry.
The hype has also ignited analysis of the social platform's revenue model, risks and future. Pseudonymous decentralized finance (DeFi) researcher Ignas noted that under Friend.tech's current business model, "revenue comes only from trading fees but not from having more shareholders," he wrote on X (formerly Twitter), adding that "controversial personalities might earn more or even creating FUD will be used as a strategy to earn fees."
Founder of Talk.Markets Lux Moreau also pointed out that as shares are sold, its prices increase significantly, potentially encouraging smaller groups in the platform or alt group creations.
Magazine: 4 out of 10 NFT sales are fake: Learn to spot the signs of wash trading
Source: Read Full Article