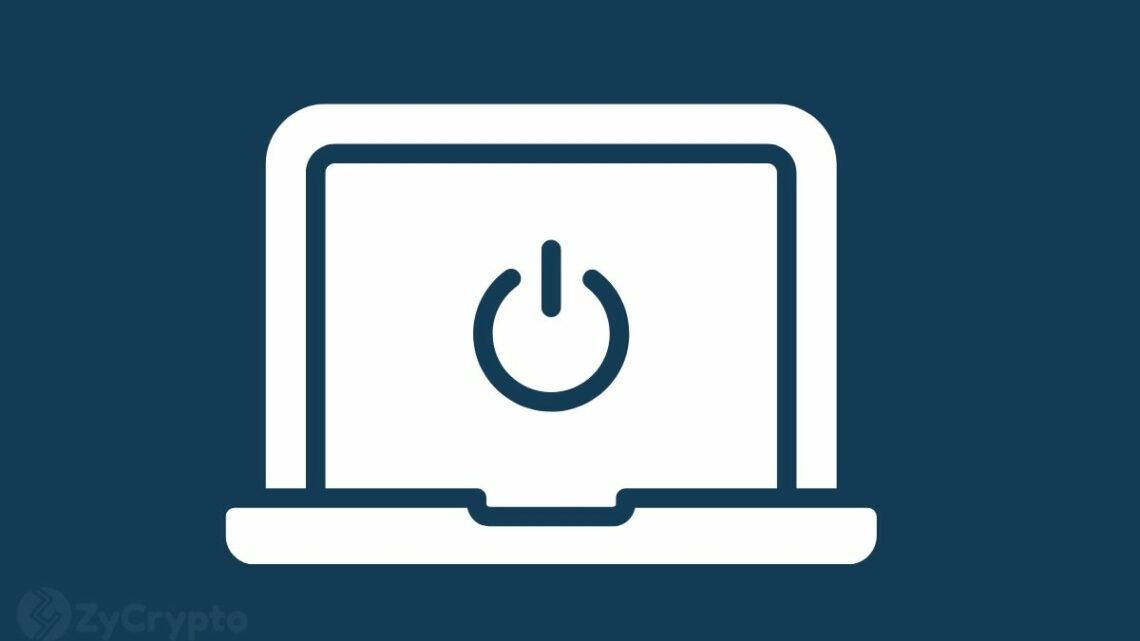 FDIC Gives Signature Bank's Crypto Clients A Week to Shut Down Their Accounts
March 31, 2023
Crypto clients of collapsed lender Signature Bank have until April 5 to withdraw their money and close their accounts or risk losing it, the US Federal Deposit Insurance Corp (FDIC) has said.
According to the regulator, the deposits in question were not part of the rescue deal arranged with Flagstar bank, a subsidiary of New York Community Bank earlier this month.
The fate of Signature Bank was decided on March 19 after Flagstar agreed to purchase a majority of its deposits and some of its loan portfolios. As per the agreement, branches belonging to the collapsed bank would also continue operating as normal until they receive notice from the assuming institution that full-service banking is available at branches of Flagstar Bank.
However, while depositors of Signature Bridge Bank automatically became customers of Flagstar Bank, "the acquiring institution did not bid on the deposits of those digital asset banking customers" FDIC said in a statement today. An FDIC spokesperson who declined to be named later noted that "Flagstar's bid did not include about $4 billion in deposits related to Signature's digital-asset business."
"Those are the deposits we are encouraging customers to move before April 5. If they have not by that day, we will mail checks to the address on record," he added.
Signature Bank collapsed earlier this month marking the third largest bank failure in US history, days after the collapse of Silicon Valley Bank and Silvergate. The collapse of the three banks placed immense pressure on Bitcoin, Ether and other cryptocurrencies due to their deep ties with the industry.
Furthermore, following the collapses, the intensity of efforts to ringfence the entire crypto space and isolate it from the traditional banking system ratcheted up significantly. In recent weeks, US regulators including the SEC, CFTC and the FDIC have been executing what appears to be a coordinated plan to discourage banks from dealing with crypto firms, a situation akin to the little-known Obama-era program "Operation Chokepoint."
After the SEC sent Coinbase a wells notice last week, Binance and two of its two top executives became the latest casualties this week after the Commodity Futures Trading Commission (CFTC) filed a civil enforcement action against them for "numerous violations" of the Commodity Exchange Act (CEA) and CFTC regulations.
That said, as regulators continue to flex their muscles on the digital asset industry, many have seen it as an outright attack on crypto in America, sparking conversations along the lines of whether staying in the US is really worth it.
Source: Read Full Article