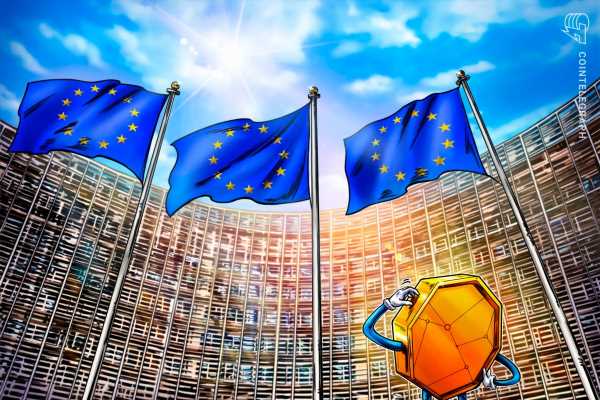 EU postpones final vote on MiCA for the second time in two months
January 18, 2023
The final vote on European Union's much-awaited crypto regulations called Markets in Crypto Assets regulation (MiCA) was deferred to April 2023. This marks the second delay in the final vote, earlier deferred from November 2022 to February.
The latest delay is attributed to a technical issue where the official 400-page document couldn't be translated into the 24 official languages of the EU, reported The Block. Legal documents like the MiCA, which were drafted in English, must comply with EU regulations and be published in all 24 official languages of the union.
The first delay in November that deferred the final vote to February was also caused by similar translation issues. A delay in the final vote means European financial regulators have to wait longer before drafting the implementation rules for the legislation. Once the MiCA has received official approval, the financial regulators have 12 to 18 months to create the technical standards.
The European parliamentary committee passed the MiCA legislation in Oct 2022, nearly two years after it was first introduced in September 2020. The second delay comes even when there has been a growing demand for approving the legislation fast, especially in the wake of the crypto contagion caused by FTX.
Stefan Berger, a member of the European Parliament's economics committee, has compared the FTX scenario to the 2008 financial crisis and used "Lehman Brothers moments" to argue for the necessity for regulations such as MiCA.
With MiCA European policymakers aims to set a standard regulation that would establish harmonised rules for crypto-assets at the EU level, thereby providing legal certainty for crypto-assets not covered by existing EU legislation
Related: MiCA legislation good news for crypto players — Binance Europe VP
The crypto regulation will establish guidelines for the operation, structure, and governance of issuers of digital asset tokens. The legislation will also offer rules on transparency and disclosure requirements for the issuing and admission to the trade of crypto-assets.
Source: Read Full Article