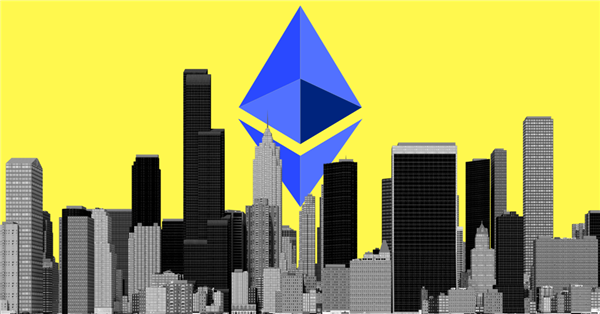 Ethereum's Shanghai Upgrade Falls Short of Expectations, JP Morgan Report Reveals – Coinpedia Fintech News
September 23, 2023
Ethereum underwent a significant upgrade called Shanghai in April. It was supposed to make the network faster and more eco-friendly. But, a new report from JP Morgan says it hasn't made as significant an impact as expected. This has led to talks about why Ethereum isn't performing as well as hoped after the Shanghai upgrade, even though it was a massive milestone for the platform. The switch from proof-of-work to proof-of-stake called the Merge, was supposed to help Ethereum grow and reach an ATH.
The research Report said, "While the shift from proof-of-work (PoW) to proof-of-stake (PoS) that resulted from the Merge upgrade meant that the energy consumption for the Ethereum network collapsed by more than 99%, the ether supply is shrinking and staking rose sharply, the increase in network activity has been rather disappointing."
The analysis found that Ethereum's recent Shanghai upgrade didn't have the expected impact. Daily transactions on Ethereum fell by about 12%, daily active users dropped by nearly 20%, and the total value locked in DeFi decreased by almost 8%. These numbers suggest the upgrade didn't boost Ethereum's performance as anticipated.
The staking increased by 50% after the Shanghai upgrade, making the network more secure.
However, the report added, "The share of liquid staking protocols such as Lido remains uncomfortably high, raising questions about centralization."
The experts suggest Ethereum's not doing great because of a mix of bad stuff in the crypto world lately. Things like FTX and Terra falling apart, unclear rules in the U.S. about crypto, and big investors losing interest, among other reasons.
But there's hope because Ethereum plans another upgrade called EIP-4844 later this year to fix these issues and make things better. Still, the report warns that the cryptocurrency market is tough right now. Ethereum's goal was to be greener and more efficient, but it didn't grow as much as hoped after the upgrade.
Source: Read Full Article