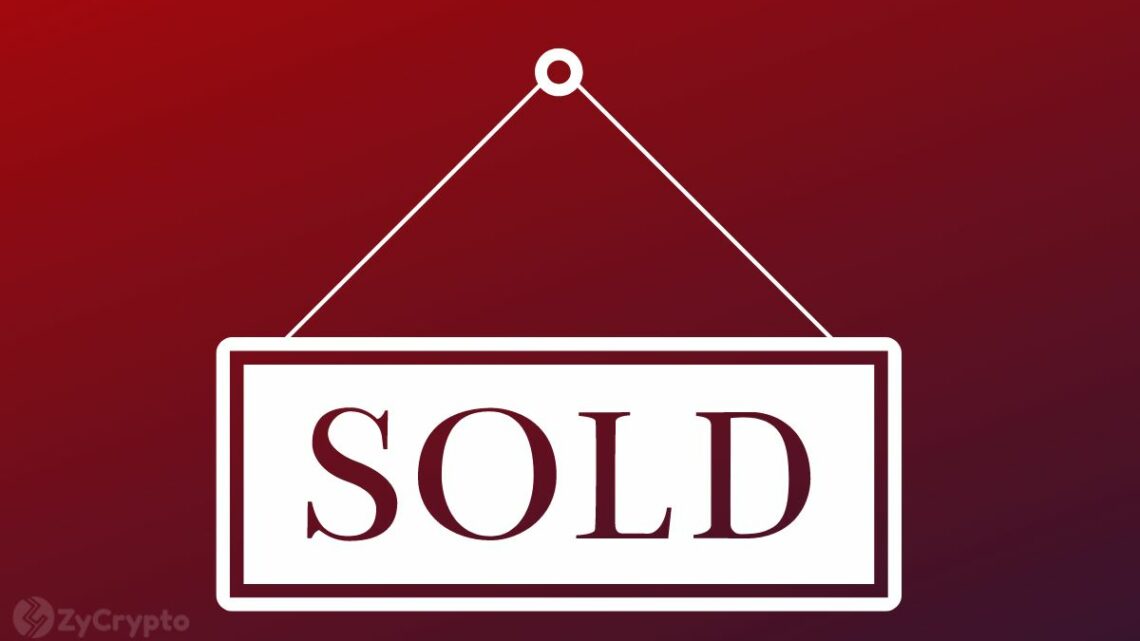 Embattled Crypto Broker Voyager To Sell Assets To Sam Bankman-Fried's FTX For $1.4B
September 27, 2022
Major crypto exchange FTX has bagged the winning bid for financially troubled crypto lending firm Voyager and its assets.
Voyager has accepted FTX's $1.4 billion bid to buy its digital assets out of bankruptcy, trouncing Binance and Wave Financial in a war to acquire the cornered company.
FTX Wins Auction For Voyager
Voyager has agreed to sell its assets to the highest bidder: FTX.
According to the late Monday announcement by Voyager, FTX's bid reflects the over $1.3 billion at the fair market value of its crypto assets. However, the final value of the sale will be based on prices on a to-be-determined date. The bid also includes $111 million of what it describes as "incremental value".
"Voyager received multiple bids contemplating sale and reorganization alternatives, held an auction, and, based on the auction's results, has determined that the sale transaction with FTX is the best alternative for Voyager stakeholders," the press release reads.
FTX had made an unsolicited offer for Voyager in July that was rejected by lawyers representing the company as a "low-ball bid dressed up as a white knight rescue."
The now-confirmed FTX buyout deal for Voyager could bring a relatively tidy end to one of the most gruelling tales from a dreadful year for the crypto industry.
How Voyager Became A Sinking Ship
As crypto prices plummeted, Voyager barred customers from withdrawing their funds on July 1.
The Toronto-based company filed for a Chapter 11 — a type of bankruptcy proceeding that allows it to retain control of its assets and continue operating whilst it plans to settle its obligations — on July 5 after beleaguered hedge fund Three Arrows Capital failed to pay back $665 million in loans from the broker. Then in early August, it gained court permission to restore withdrawals for its customers.
Voyager opened bidding for companies to snap up its remaining assets earlier this month as part of its bankruptcy proceeding.
It's worth bearing in mind that Voyager is not the only crypto lender that has faced solvency issues in recent months after this year's crypto market crash, with Celsius, Hodlnaut, and BlockFi all halting customer withdrawals.
Now that the two-week-long auction process for Voyager's holdings has concluded, the crypto lender says FTX will "enable customers to trade and store cryptocurrency after the conclusion of the company's chapter 11 cases." A hearing on the asset purchase deal is scheduled for October 19.
Source: Read Full Article