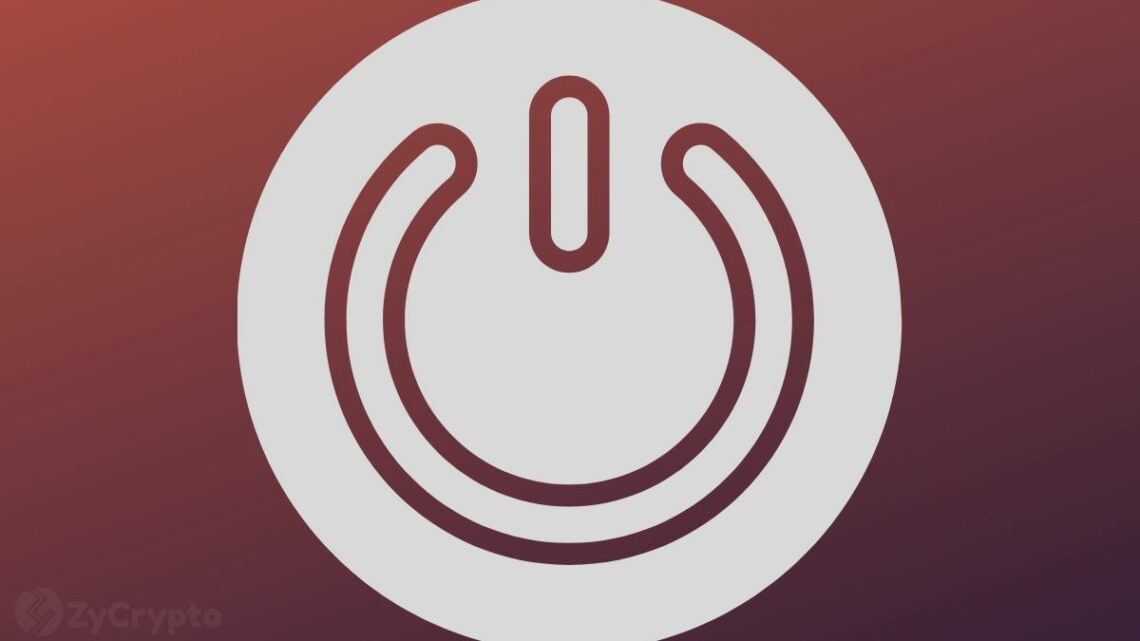 Crypto Community In Shock As Bittrex Exchange Shuts Down U.S. Operations
April 1, 2023
The crypto community has been taken aback by the news of Bittrex winding down operations in the United States. The cryptocurrency exchange cited a challenging regulatory and economic environment in the U.S. as the main reason for the decision.
Customer Funds Are Safe
Bittrex is shutting down its U.S. platform.
In a Friday statement, the company assured that all customer funds are safe and United States-based clients should withdraw their capital by April 30, though trading will only continue for customers until April 14. The announcement, which was made on Bittrex's ninth anniversary, noted that the exchange would continue operating its global platform, which caters to customers outside the U.S.
Bittrex co-founder and CEO Richie Lai revealed on Twitter that it was no longer "economically viable" to continue its operations in the U.S. 
"Regulatory requirements are often unclear and enforced without appropriate discussion or input, resulting in an uneven competitive landscape. Operating in the U.S. is no longer feasible," He added.
Some Twitter users were saddened by the Bittrex closure as the exchange was their initial exposure to the crypto world. Bittrex is Seattle-based, founded in 2014 by three cybersecurity engineers. It's the 32nd largest crypto asset exchange, with a 24-hour trading volume of $28 million, according to CoinMarketCap.
Regulatory Uncertainty In The U.S.
Bittrex's shutdown comes as regulators in the United States have, in recent weeks and months, launched the sternest clampdown on the crypto sector yet. The U.S. SEC, for instance, forced Kraken to shutter its staking service last month and pay a $30 million fine. 
Just last week, the regulator served America's largest digital asset exchange Coinbase with a Wells Notice because the firm's staking products allegedly constitute unregistered securities. A Wells notice letter typically warns a company that SEC enforcement action is imminent.
News of Coinbase's Wells Notice also followed the SEC announcing a suit against former diplomat for Grenada, Justin Sun, and eight celebrities over the offering, sale, and touting of Tron (TRX) and BitTorrent (BTT).
On Monday, the Commodity Futures Trading Commission (CFTC) sued Binance, the world's largest crypto exchange by trading volume. The lawsuit claimed that Binance and its CEO Changpeng Zhao provided derivatives trading services to American customers without first obtaining the requisite derivatives license. According to experts, this lawsuit could be the beginning of the end for the crypto behemoth in the U.S.
Source: Read Full Article