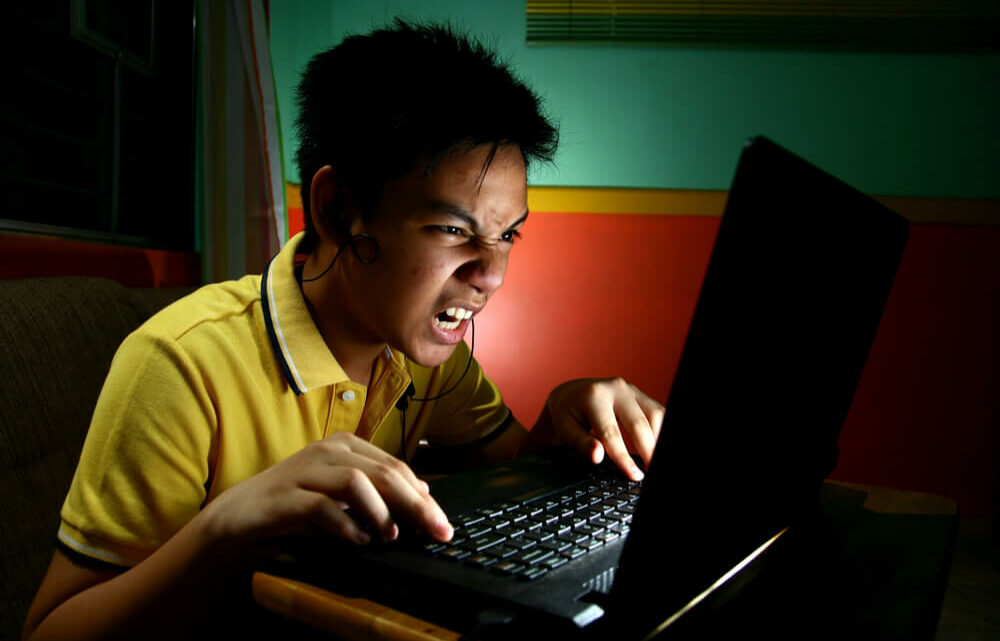 Celsius-Themed Monopoly Game Irks Crypto Fans
October 3, 2022
A new Celsius-themed Monopoly game is coming out for crypto users to "enjoy," but the problem is that many people out there don't seem too thrilled or amused by the product. In fact, this is now getting Celsius a lot more flak than when it decided to file bankruptcy and halt all withdrawals.
Celsius Continues to Stoke the Fire
We all probably remember playing Monopoly as a kid. The game would often take days, weeks, or even months given how strict you were with the rules. The idea of earning money, chalking up properties, and avoiding jail has become one of the most fun and talked-about board games in modern history, and there have been several renditions of it over the years.
But with this new Monopoly game based on failed and notorious crypto lending network Celsius, people are clearly being rubbed the wrong way. That's because Celsius has garnered a lot of negative press in recent months given it was one of several crypto-based companies to set off a chain reaction in which many separate firms found themselves in the doldrums and leaving their customers to the wolves.
The trouble began over the summer when Celsius announced that due to the ongoing market volatility and speculation, it was going to halt all withdrawals and thus prevent people from gaining access to their funds. This, naturally, sent both traders and analysts into a frenzy who questioned the validity and the legality of the company's actions. The firm said it was doing this to protect itself and the funds in question from dipping any further.
However, the problems didn't quite end there. Just a few months later, the company announced it was in the process of filing for bankruptcy, meaning that it could keep itself protected from lawsuits and other legal means from customers who wanted their money back as it tried to figure out ways in which it could stay afloat. This is arguably what began the chain reaction mentioned earlier, as from here, we saw several other crypto firms like Zip Mex fall into the same traps.
Social Media Users Aren't Happy
This new game – known as "Celsiusopoloy" is just a big fat nose-getting-rubbed-in-the-dirt moment for several traders who feel Celsius has no shame about what's happened. One user on Twitter commented:
Who thought this would be a good idea? You have no respect for all people that lost their life or are in deep financial hardship because of Celsius.
The game's announcement was made by Stephanie Martin, the head of sales and partnerships of the company. In addition, the game's makers are charging a whopping $99 for the game, which has led some crypto users to suggest that this is just a blatant and ugly way of the company making whatever losses it's incurred back.
Source: Read Full Article