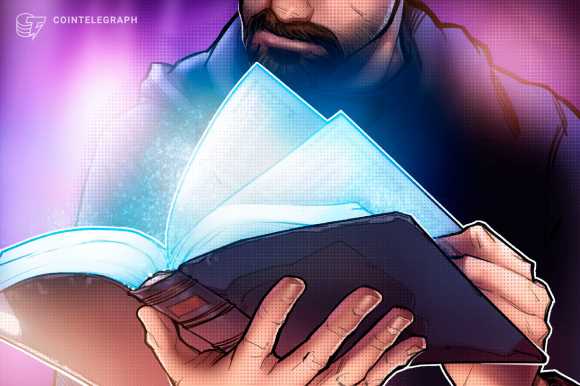 California AG issues warning-ladened guidance for public interested in buying crypto
November 15, 2022
With the cryptocurrency market becoming ever more complex and intimidating, California Attorney General Rob Bonta had decided to issue guidance for novice crypto buyers. The California Office of the Attorney General's website now features a page that will help those new to crypto "avoid the hype, [and] get the facts." 
"Don't fall for a fantasy – Cryptocurrency, like all investments, carries significant risks, and there's no guarantee that you'll see large – or any – returns," Bonta said in a statement. "Our new webpage is meant to be a resource for Californians curious about this new and volatile market."
The new page emphasizes customer safety. It provides a two-sentence explanation of what "crypto assets" are, plus a vocabulary list, and warns that:
"Even when there are no scams involved, crypto assets can be risky, especially if you don't have enough information to make sound judgments about how you're spending your money."
Aside from that, the page concentrated on scams, red flags and how to "stay safe." That information is concise but complete. It reminded the reader of the limit legal recourse available if problems arise with a cryptocurrency purchase, but gave detailed instructions on how and where to file a complaint. Besides explaining what a rug pull and pig butchering are, the guide reminded readers that celebrities are paid for what they say about crypto and that the wise buyer does not fall for Fear of Missing Out.
Related: California regulators to investigate FTX crypto exchange collapse
California, which has the world's fourth largest economy, often appears high on surveys of crypto-friendliness and has been ranked highly for its "crypto-readiness" and growing legal infrastructure. In September, Gov. Gavin Newsom vetoed a bill to create a licensing and regulatory framework for digital assets. Newsom said federal regulation needed to "come into sharper focus for digital financial assets" before states began their regulatory efforts.
Source: Read Full Article