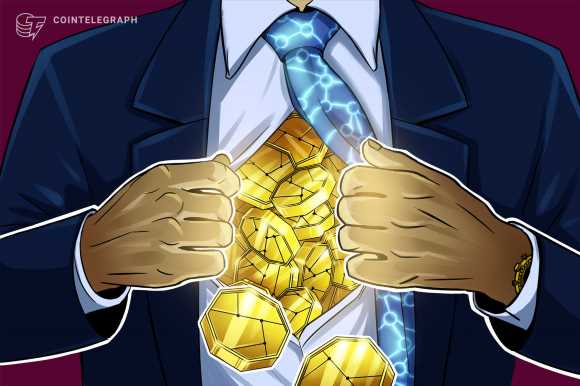 Breaking: FTX appears to have resumed withdrawals, blockchain data shows
November 10, 2022
According to data from Etherscan on Nov. 10, troubled cryptocurrency exchange FTX appears to have resumed withdrawals. The exchange's hot wallet address, which has remained inactive after FTX announced on Nov. 8 it would be halting all user withdrawals, has resumed activities as of 3:50 pm UTC. Blockchain data shows that multiple types of tokens and large sums of transactions have since left the hot wallet, which has a balance of $469 million at the time of publication. 
Earlier in the day, Sam Bankman-Fried, CEO of FTX, stated on Twitter that FTX had about $16 billion of total assets against $10 billion of total liabilities. However, the exchange is suffering a major liquidity crunch as its native FTX Token (FTT), which FTX uses partly as collateral, plunged by over $8 billion in the past week. This was compounded by over $5 billion of consumer withdrawal requests on Nov. 6, as well as allegations that the exchange was lending out deposits to crypto trading firm Alameda Research. Bankman-Fried stated that he was attempting to raise new capital to resolve the situation after a failed Binance bailout.
Update Nov. 10, 5:10 pm UTC: Although there has been no official announcement, multiple unconfirmed reports by Twitter users, along with further blockchain data, show that funds are indeed being withdrawn from the exchange. However, others have complained that they continue to wait for withdrawal requests filed days ago to be processed. Currently funds at leaving the FTX hot wallet at a rate of approximately 2 to 3 transactions per minute.
This is a developing story, and further information will be added as it becomes available.
Source: Read Full Article