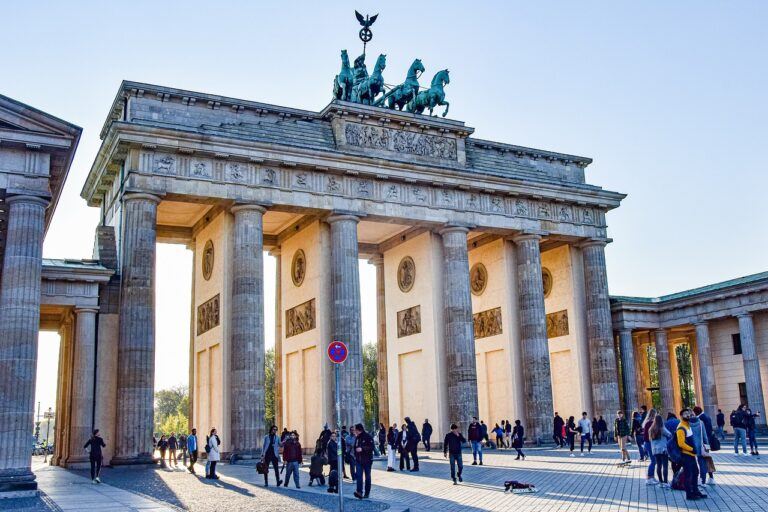 Boerse Stuttgart Digital & Munich Re Launch Insured Staking for Institutions
September 16, 2023
Boerse Stuttgart Digital, a fully regulated entity in Germany, is backed by the Boerse Stuttgart Group. The company offers a range of digital services, including brokerage, trading, and custody solutions, and aims to provide easy and reliable access to the crypto and digital asset world for B2B clients across Europe.
According to Boerse Stuttgart Digital's recent press release, their extended partnership with Munich Re Group aims to create a secure one-stop shop for staking solutions for institutional investors. The company states that this initiative is expected to set a new benchmark for staking security in Europe. Munich Re Group has developed specialized insurance coverage to minimize "slashing risks" for Boerse Stuttgart Digital.
Boerse Stuttgart Digital reports that they underwent a meticulous evaluation process conducted by Munich Re Group before finalizing the staking solution. The company also states that Boerse Stuttgart Digital Custody, operated by blocknox GmbH, will expand its existing custody services to include the new staking offering, aiming to create a secure environment for investors.
Boerse Stuttgart Digital is collaborating with Staking Facilities Stuttgart, a renowned German staking provider, to develop this insured staking solution.
Per the press release, their custody division has been collaborating with Munich Re Group in the field of custody insurance since 2022. The company also holds a final license from BaFin to operate as a crypto custodian.
Dr. Oliver Vins, Managing Director of Boerse Stuttgart Digital, expressed enthusiasm about the strengthened relationship with Munich Re, highlighting the growing interest from institutional investors in staking and the need for a secure and insured environment. Dr. Andre Knoerchen, Head of New Tech Underwriting at Munich Re, was also quoted, praising Boerse Stuttgart Digital for its strategic focus and regulatory compliance.
The company states that the staking solution aims to serve as an alternative revenue stream for institutional investors, particularly in the proprietary trading sector.
Featured Image via Pixabay
Source: Read Full Article