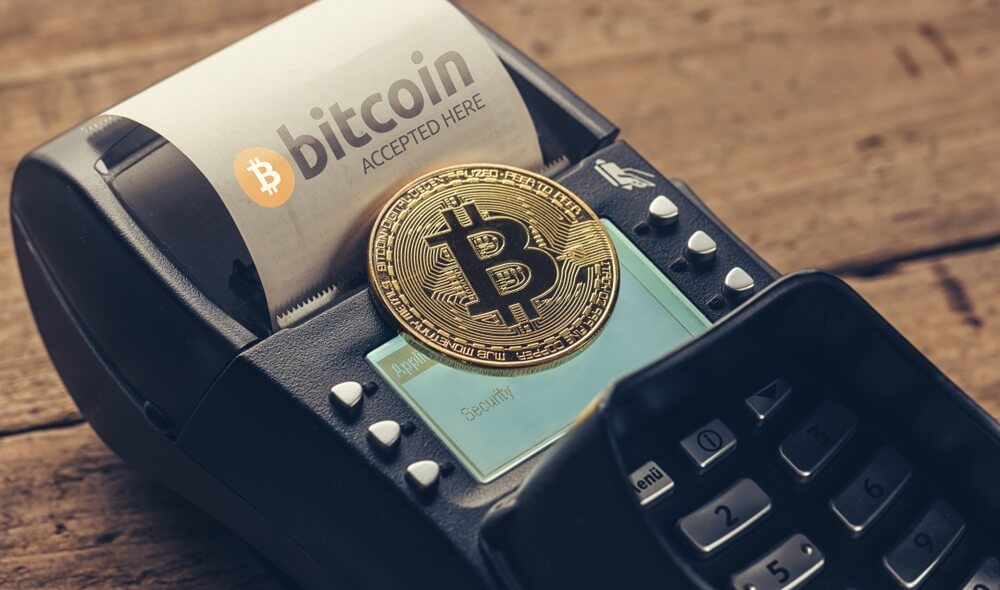 Bitvavo Crypto Exchange Rejects 70% Repayment Plan from DCG
February 1, 2023
Bitvavo – a Dutch bitcoin exchange – has rejected a proposal from the Digital Currency Group (DGC) headed by Barry Silbert to repay approximately 70 percent of the debt owed to it by Genesis Trading. Bitvavo says the company has the money to pay back 100 percent of the debt and should do so without making executives wait any longer.
Bitvavo Says "No Way" to the DCG
Not long ago, Bitvavo announced it had just shy of $300 million locked up in Genesis. The proposal to pay back 70 percent came from DGC on January 9 of this year. Bitvavo was quick to say "no," claiming in a subsequent statement:
The latter is not acceptable because DCG has sufficient funds available for full repayment.
Not long after the company rejected the initial plan, the Digital Currency Group claimed it wasn't able to pay back all the funds at once given how much money was still held by Genesis, thus making it relatively inaccessible.
However, the organization has since changed its tune and hinted that it's willing to work with Bitvavo and find a solid solution. During all this hoopla, several customers of the Dutch exchange have come forward to express their worries and concerns about what could potentially happen to their money if repayment options are not met.
The company has since put out a statement claiming that user funds will in no way be affected by the current negotiations it's enduring with DCG. On its blog page, the company mentioned:
As consistently stated before, the current situation regarding DCG does not impact Bitvavo's customers, its platform, [or] its services. Bitvavo has guaranteed the outstanding amount and thus assumed the risk on behalf of its customers.
The company was also quick to throw its two cents into the mix regarding the ongoing feud between both DCG and Gemini, the New York crypto exchange run by the Winklevoss Twins. Not long ago, Gemini executives penned a letter claiming that DCG boss Silbert engaged in both fraud and deception. The letter also requested his immediate resignation.
Bitvavo said:
Like Gemini, we share the confidence that a solution can be found to the satisfaction of all concerned.
The letter written by Cameron Winklevoss expresses the following:
There is no path forward as long as Barry Silbert remains CEO of DCG. He has proven himself unfit to run DCG and unwilling and unable to find a resolution with creditors that is both fair and reasonable.
Gemini Ain't Too Happy with Silbert
The feud stems from the collapse of Gemini Earn, which ultimately caused the company to enforce a halt on withdrawals. Silbert says the letter is just another attempt to deflect blame.
As the leading crypto exchange of the Netherlands, Bitvavo has a daily trading volume of nearly $50 million.
Source: Read Full Article