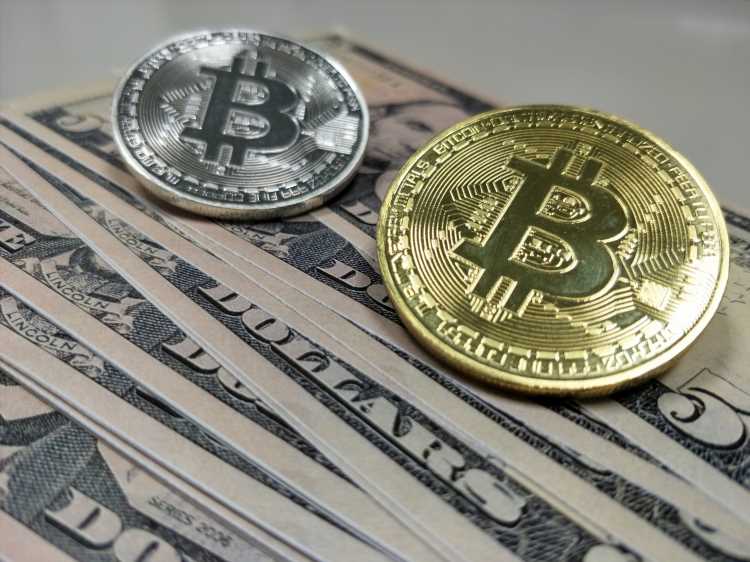 Bitcoin Reaches Most "Oversold" Record Since 2020: What This Means
August 21, 2023
Bitcoin price just experienced one of its fastest and sharpest corrections in over a year, dropping 10% in a matter of minutes.
The mass liquidations and panic from the selloff caused BTCUSD daily charts to reach the most oversold level since the COVID crash in early 2020.
BTC Panic-Selling Reaches Extremes Not Seen Since COVID Crash
As much as people try to fight it, investing and trading is an emotion-driven process. Few emotions cause humans to take action more urgently than those associated with fear and panic.
This is precisely why selloffs tend to be sharper and scarier than bull markets. "Bulls take the stairs, bears ride the elevator" is just one adage that symbolizes this noted market behavior.
For example, the COVID collapse in March 2020 took only a matter of days to erase 70% of Bitcoin's price. This instance was the last time the Relative Strength Index technical indicator on the daily timeframe became this oversold.
After Bitcoin's recently drop this week, the daily RSI is back at a similar extreme for the first time in more than three years. What isn't clear quite yet, is if the extreme represents another ideal buying opportunity, or if this is the onset of a deeper decline.
The RSI has reached the deepest reading in years | BTCUSD on TradingView.com
Bitcoin Daily RSI Plunges To Most Oversold Level Since 2020
The Relative Strength Index is a momentum indicator that tells investors and traders when an asset is overbought and oversold on a relative basis. When the tool reaches extremes above 70 or below 30, it can present an opportunity to buy or sell. The RSI is now lower than the LUNA or FTX collapse, or at any point since March 2020.
During especially strong moves, however, the RSI can remain elevated for extended phases despite reaching such overheated readings. Such was the case in December 2018, the previous instance of the daily Bitcoin RSI reaching such a low.
In that case, the RSI stayed hot for two full weeks, cutting down BTCUSD price by another 40% before it was all said and done. A 40% correction in Bitcoin would take prices back to the November 2022 bottom.
If Bitcoin instead rebounds and reacts more akin to 2020, new all-time highs could be just months away. If not, a deeper reset is possible.
#Bitcoin daily RSI is now the most oversold in all of 2023
Act accordingly pic.twitter.com/GpKFAvsonc
— Tony "The Bull" (@tonythebullBTC) August 17, 2023
Source: Read Full Article