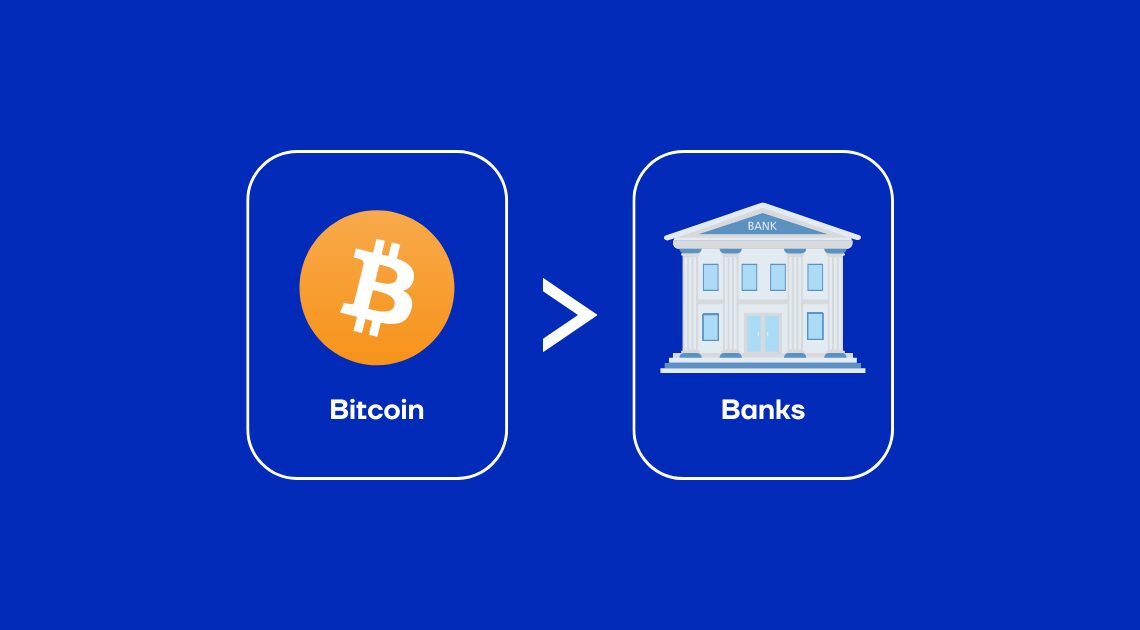 Bitcoin and Crypto Are Best Bet Amid Banking Crisis, Experts Predict Imminent Credit Crunch – Coinpedia Fintech News
March 18, 2023
An unprecedented crisis is currently affecting the banking industry. The collapse of Silicon Valley Bank and Signature Bank happened so quickly that it is a prime example of a bank run, in which too many depositors remove their money from a bank at once. After two of the country's top banks failed within the span of three days, US President Joseph Biden promised to take action against those to blame for the banking crisis.
The Fed is bailing out of this, however, it might not be enough. There's a lot more to come.
Digital Galaxy founder warns of recession
The founder of Galaxy Digital, Mike Novogratz, contrasted the current state of the market to December 2018, when the Federal Reserve's interest rate hike threw markets into a spiral, in an interview with CNBC on March 15. He said that the recent decline in the price of commodities, particularly oil, was a sign that the world and the United States were entering a recession and a credit crunch.
A credit crunch is a drop in lending activity by financial institutions caused by a sudden shortage of funds. A credit crunch, which is often an extension of a recession, makes it practically impossible for businesses to borrow because lenders are afraid of bankruptcies or defaults, resulting in higher rates.
The credit crisis, according to the CEO of Galaxy Digital, will be caused by banks limiting lending activity while they rebuild their capital bases following a drop in deposits driven by depositors' concerns about the safety of their assets.
Is it wise to invest in crypto now?
The decentralized and censorship-resistant feature of Bitcoin was highlighted following the failure of Silicon Valley Bank (SVB), which was compared to the 2013 Cyprus crisis. In response, the federal government of the United States has stepped in to reassure clients that their deposits are safe and to stop clients from taking their money out of smaller lenders.
Novogratz also expressed worry about the banking system becoming infected. He predicted that unless the Fed took additional measures to guarantee deposits, people would learn from their mistakes and move towards four or five major depository institutions.
Others share the same view as Novogratz
Bill Ackman, the founder of Pershing Square, predicts that more banks will fail despite US government intervention to restore trust in the banking system in the wake of Silicon Valley Bank's failure.
He has also said that steps should be taken to prevent this from happening and has applauded the government for its efforts.
What do you think about the whole Banking fiasco in the US? How do you plan to secure your funds?
It is suggested to invest in multiple banks that are reliable, have a diversified portfolio and conduct thorough research.
Source: Read Full Article