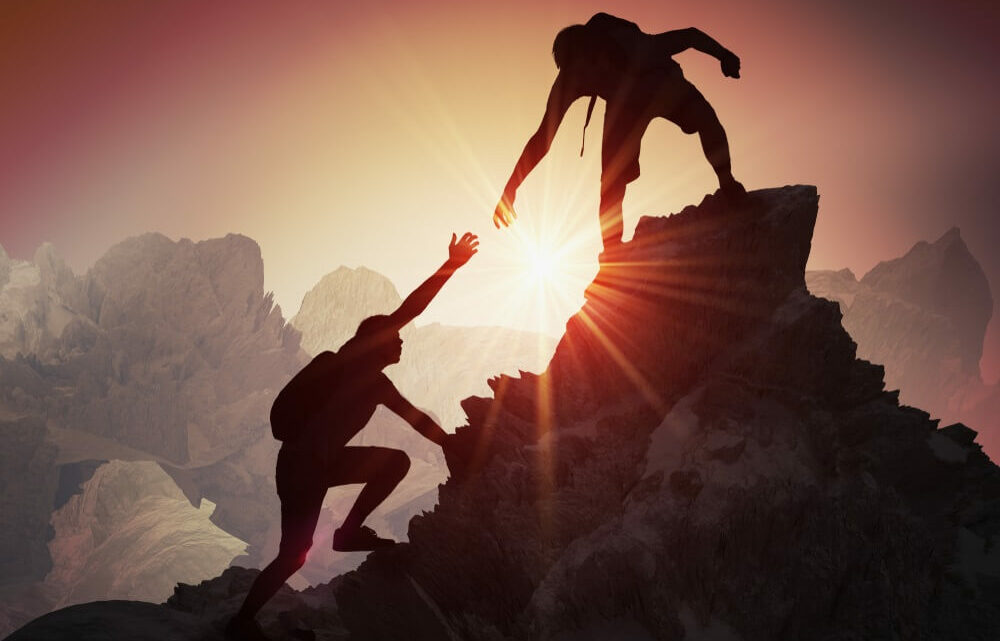 Bitbns Opens the Door to Crypto Algo Trading
July 14, 2022
Bitbns – a digital currency platform – has joined hands with Tradetron, an algorithm automation platform, so automated crypto trading will be available to its onslaught of new customers. The maneuver will allow all traders to not only automate their investments but facilitate seamless trading throughout the digital currency industry.
Bitbns and Tradetron Partner Up
Gaurav Dahake – founder and CEO of Bitbns – explained the partnership will do wonders for the company. He stated in an interview the program can ultimately give way to a very strategic method of trading crypto. Up to this point, he says much of the world's crypto trading has happened out of emotion rather than educated thought. He said:
By following a defined set of instructions pertaining to price, quantity, and timing, among others, this trading mechanism has the potential to help build discipline into trading. Additionally, the platform will help build trust among retail investors who can now bank on a computer program to use smart trading while opting for the strategy that works best for them.
Umesh Ranglani – CEO of Tradetron Inc – also threw his two cents into the mix, commenting that the maneuver will ultimately allow more people from all over the world to gain access to crypto assets and respective trading. He says that crypto has two elements to it right now that make it ideal for algorithmic trading. The first is that it's volatile, and the second is that people can trade 24 hours a day, seven days a week. There is technically no close to the crypto market.
He mentioned:
We are looking forward to tying up with Bitbns as our first crypto partner. As the ecosystem deepens, stable, dependable, profitable strategies will emerge which one can trade to take bets with an edge on their side.
Automated trading is also known as algo trading, meaning computers programmed to follow set instructions for placing trades and transactions can generate profits at certain speeds and frequencies that won't occur through human means. The process is built to allow more trades at faster rates, which can ultimately benefit traders in several ways, a big one being that they are privier to set prices.
Helping People Get the Most Out of Trading
One of the big downsides to trading crypto is that one often isn't fast enough to cash in on the highest prices. For example, bitcoin may be trading at $30,000 one minute, but given a person's speed of initiating a transaction, the price may fall to $29,995 by the end of the process. Thus, the investor in question ultimately lost five dollars before they could cash in.
Algo trading is set to make this a thing of the past and guarantee that more investors can take advantage of high prices quicker. Sadly, the product's relative availability is coming at a rather inopportune time given that BTC is falling like crazy.
Source: Read Full Article