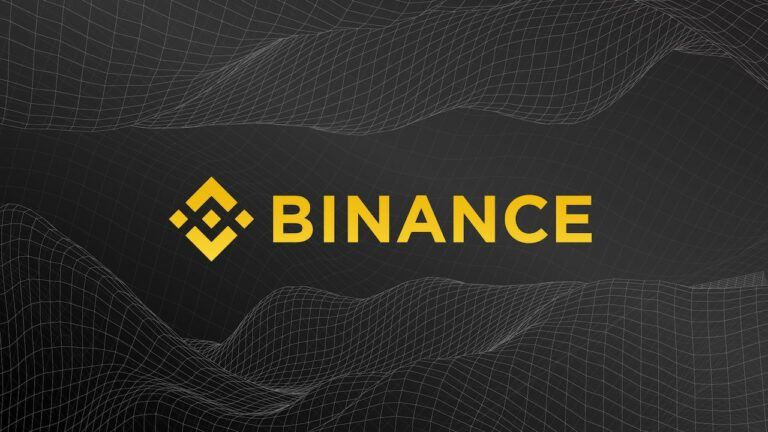 Binance Pay: $ADA, $DOGE, $XRP Now Payment Methods in Brazil
August 22, 2023
Binance, a global blockchain and cryptocurrency infrastructure provider, has expanded its services in Brazil with the launch of Binance Pay in the country.
Key Details of the Launch:
Binance Pay Overview: Binance Pay is a contactless and borderless cryptocurrency payment method. It offers support for over 70 cryptocurrencies, including notable ones such as Bitcoin (BTC), BNB, ether (ETH), and USDT. The platform claims to provide real-time fund transfers from wallet to wallet with no user fees. For merchants in Brazil, there's an option to receive payments in Brazilian Real or directly in cryptocurrency.
Statement from Binance's Brazil Leadership: Guilherme Nazar, the general manager for Binance in Brazil, commented on the growing use of crypto for payments. He mentioned the potential benefits of Binance Pay, including processing speeds and security.
Crypto Payment Trends: A Deloitte survey indicated a trend toward businesses in the US planning to accept crypto payments by 2023. The potential competitive advantage of this move was also highlighted.
Brazil's Crypto Adoption: A report from Chainalysis positioned Brazil at 7th place globally in terms of crypto adoption.
Binance Pay's Previous Performance: Since its 2021 launch, Binance Pay reports having over 12 million active users and claims to have processed over $98 billion in payments.
Initial Collaborations in Brazil: In Brazil, Binance Pay has announced partnerships with entities such as Weo Games, a gaming store. Additionally, the platform allows users in Brazil to recharge prepaid mobile credit.
Binance Pay in Latin America: Binance Pay has previously announced collaborations in Argentina with entities like travel agency Despegar and later with Credencial Payments and Vita Wallet.
Regulatory Alignment: Binance Pay's operations in Brazil are in partnership with payment institutions that are licensed by the Central Bank of Brazil.
Binance Pay's Mechanism:
Merchants have the option to integrate Binance Pay into their checkout processes.
For transactions, customers can opt to use the Binance App or a Web checkout by scanning a QR code and choosing their preferred cryptocurrency for the transaction.
Source: Read Full Article