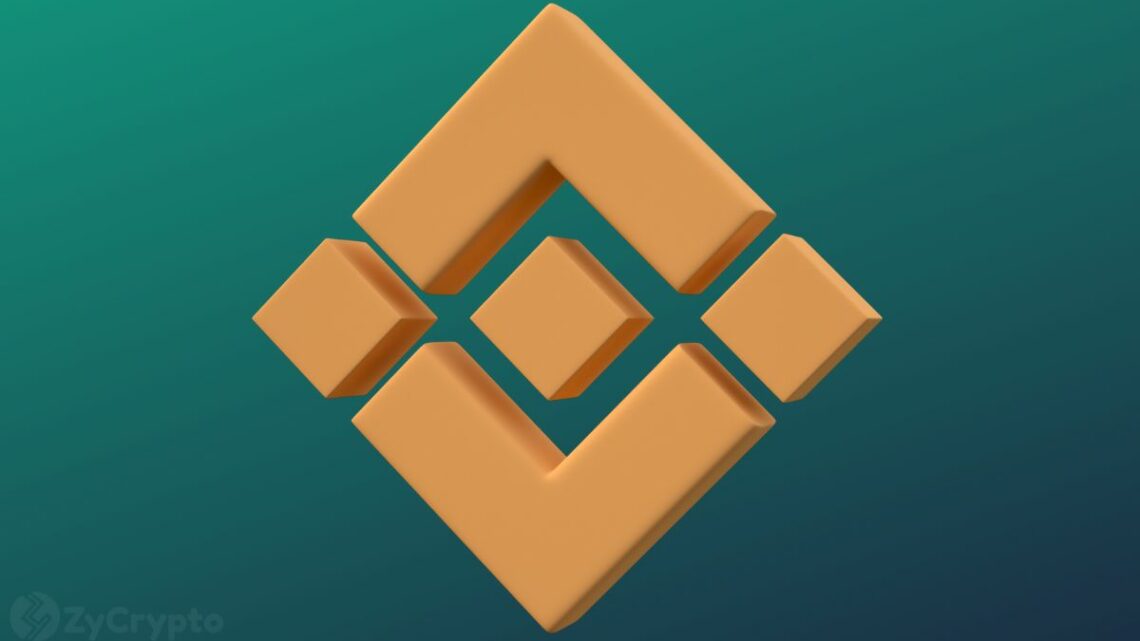 Billionaire Changpeng Zhao Says Binance Is Interested In Buying Banks
November 3, 2022
Binance, the world's largest crypto exchange by volume, is considering adding banks to its shopping spree, according to an interview the company's chief Changpeng 'CZ' Zhao recently did with Bloomberg. Such potential deals could help bridge the gap between the burgeoning crypto sector and legacy finance.
Binance Is Eyeing Banks
Despite the brutal crypto crash that has seen bitcoin tumble circa 70.6% from $69,000 to its current value of around $20,000, Binance still sees massive opportunities in the market The exchange is now interested in purchasing blue-chip financial institutions.
Speaking with Bloomberg during the Web Summit in Lisbon, Portugal, CEO Zhao did not specify the banks the company is considering buying. However, he noted that Binance is open to buying a minority stake or a full acquisition.
"There are people who hold certain types of local licenses, traditional banking, payment-service providers, even banks. We're looking at those things," Bloomberg reported the crypto billionaire as saying.
The crypto executive explained that Binance could help banks to grow their user base and boost their valuation.
Just last month, CZ revealed that his company is ready to spend over $1 billion this year on acquisition deals. Besides banks, Binance is also interested in investing in gaming and e-commerce companies. The company so far this year has committed $325 million to 67 projects.
Additionally, Binance recently put $500 million towards Elon Musk's $44 billion Twitter takeover. This investment makes the exchange the fourth-largest shareholder in the micro-blogging site among 19 investors.
Rival exchange FTX has also said its willing to spend $1 billion on acquisition deals in 2022. However, FTX's Sam Bankman-Fried has been pouring money into cryptocurrency projects at risk of going under during the market downturn. Case in point, FTX won an auction to acquire assets belonging to bankrupt crypto lender Voyager Digital. Under the tentative deal, Voyager customers could recover around 72% of the value of their funds, which have been frozen since July 1.
Source: Read Full Article