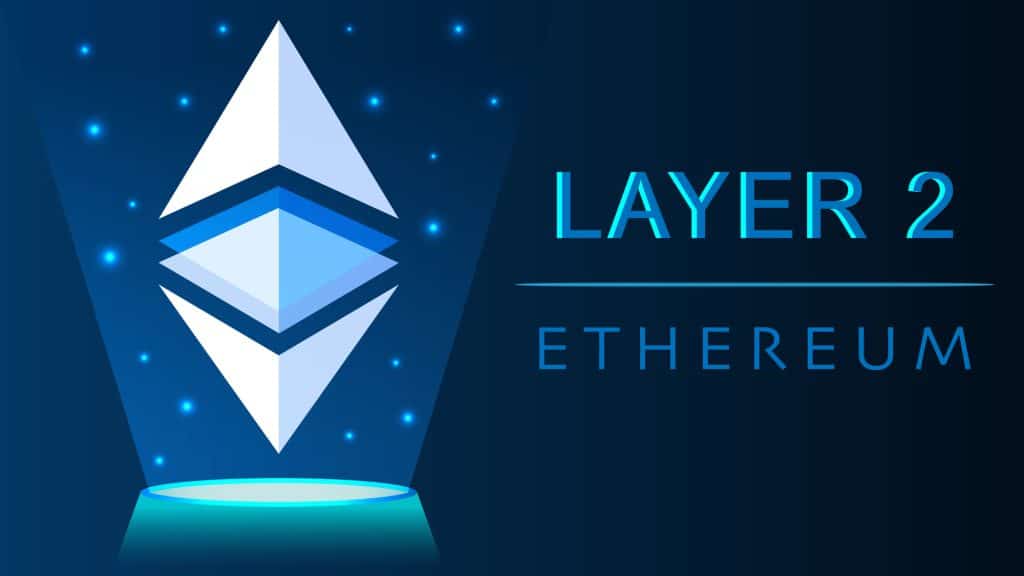 Arbitrum, Optimism, And Polygon: Which Is The Ultimate Ethereum L2?
March 29, 2023
Ethereum Layer 2 (L2) blockchains are heating up in the crypto industry as they provide a very needed service to investors. These L2s make it so transaction on the Ethereum network is very cheap compared to the Layer 1 blockchain.
There are already a number of L2 blockchains that are now competing for market share on the Ethereum blockchain. Out of these, the top 3 are Polygon, Arbitrum, and Optimism, all of which have seen tremendous support in the market. In this report, we take a look at these L2s to determine which is the best performer.
Looking At Ethereum Layer 2 Blockchains
The top 3 Ethereum Layer 2 blockchains are doing quite well and their total value locked (TVL) has grown since their inception. However, there has been a wide gap when it comes to usage, as well as a difference in the TVL on the blockchain.
Arbitrum, although the last to gain widespread popularity, has surged ahead of the rest in terms of TVL and usage. The L2 currently boasts the fourth largest TVL in the whole of decentralized finance (DeFi) with over $2.2 billion locked so far.
For comparison, Polygon is the second-best performing Layer 2 network but it only has around $1.07 billion in TVL, over 50% lower than that of Arbitrum. Furthermore, Optimism is the lowest performer of the three but it is not far behind Polygon with a TVL of $923 million.
When it comes to usage, Arbitrum is still way ahead of the rest with a 24-hour volume of $583 million compared to $148 million for Polygon and $38 million for Optimism.
Arbitrum volume outpaces all other L2 | Source: DeFiLlama
Arbitrum, Optimism, And Polygon Token Performance
With Arbitrum's airdrop last week, the top 3 Ethereum Layer 2 blockchains all have tokens now, which means their performances can be compared to one another. Some have done better than others, but the margin remains quite narrow.
OP price performs best of the top 3 ETH L2 | Source: OPUSD on TradingView.com
Presently, the price of Arbitrum (ARB) is sitting at $1.26, rising 10% in the last day, but it is not the only one that has achieved this fear. Optimism (OP) has done even better, surging over 10.39% in the same time period to cross $2.28.
Polygon (MATIC) is the worse performer of the bunch in this regard with 8% gains that have brought its price to $1.14. However, MATIC remains the largest out of the three with a market cap of $10.35 billion compared to $1.6 billion for ARB and $716 million for OP.
Source: Read Full Article