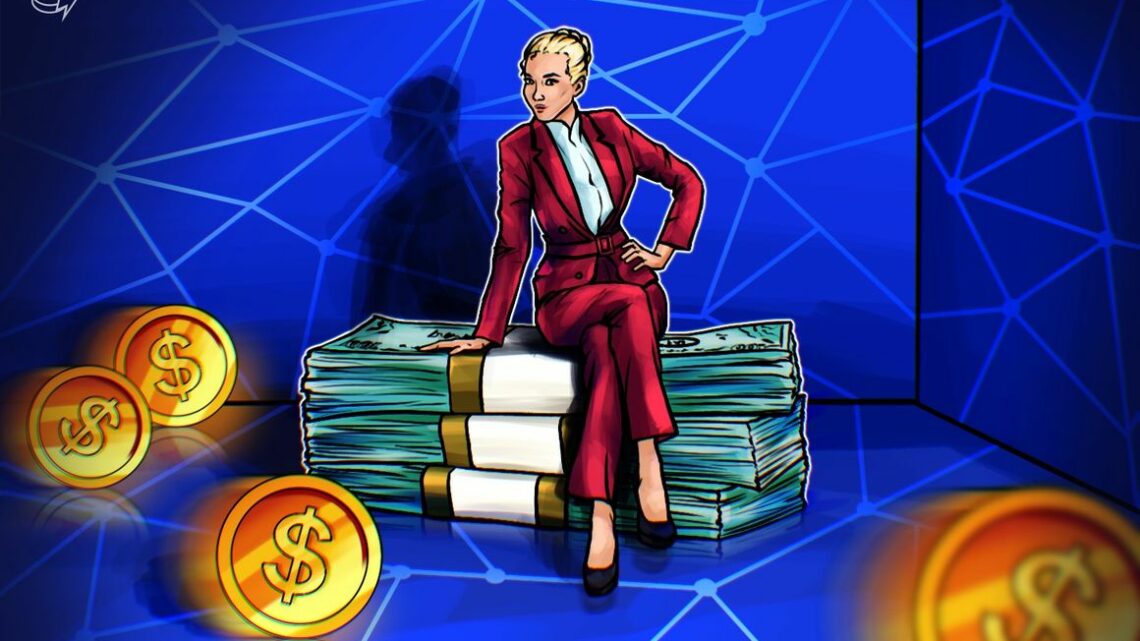 AI startup Helsing raises $223 million in Series B funding for defense solutions
September 15, 2023
European artificial intelligence (AI) defense company Helsing revealed on Thursday, Sept.14, that it secured $223 million (approximately 209 million euros) in Series B funding, with General Catalyst, a venture capital firm, taking the lead. Swedish aerospace and automotive manufacturer Saab also participated as a strategic investor.
The company emphasized its commitment to advancing AI technology for the safeguarding of democratic nations. Helsing co-founder Gundbert Scherf said in a statement:
"We founded Helsing because we believe that AI will be essential so that democracies can continue to defend their values, Our recent traction shows that this belief is shared by governments and industry."
Established in 2021, Helsing specializes in the creation of AI-powered military solutions and components, catering to projects such as the upcoming NATO Eurofighter aircraft upgrade and the Future Combat Air System (FCAS) initiative.
Ever since the introduction of OpenAI's ChatGPT in November 2022, the rapid expansion of artificial intelligence has drawn parallels to a competitive race. A growing number of firms aim to offer governments and armed forces more efficient and cost-effective AI-driven military technologies. Among these companies venturing into AI's role in warfare are Kratos Defense and Shield AI, based in San Diego.
Artificial intelligence has been growing at an unprecedented rate in recent years and is being integrated into a range of industries. With the introduction of generative AI, there has been significant improvement in the capabilities of natural language processing (NLP) systems. These models can generate human-like text, perform language translation, answer questions and even write creative content.
Related: EU announces initiative to fast-track supercomputer access for AI startups
During a press conference on July 13, Hollywood actors confirmed they were going on strike due to the involvement of AI in representing background performers.
Generative AI is a type of artificial intelligence that can create new content—such as text, images, or music—using prompts. Such tools are trained on enormous amounts of existing data to generate such outputs.
Magazine: Tencent's AI leviathan, $83M scam busted, China's influencer ban: Asia Express
Source: Read Full Article