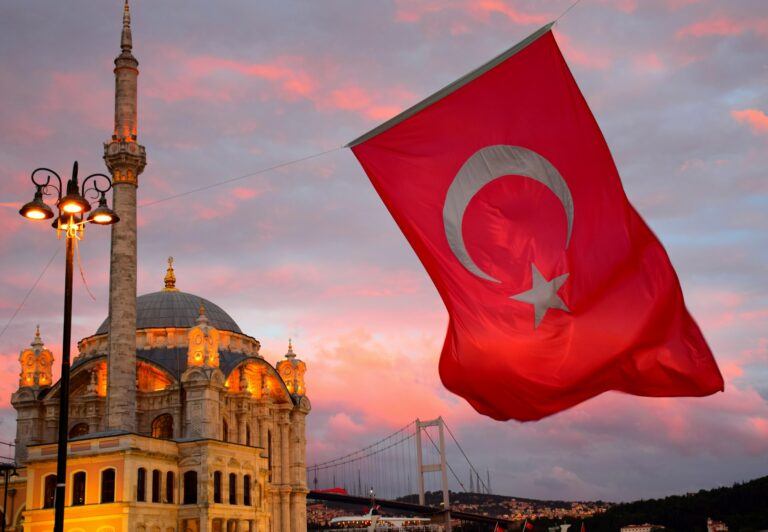 $2.6 Billion: Historic 11,000-Year Sentence Handed to Turkish Crypto Exchange CEO
September 9, 2023
The Anatolian 9th High Criminal Court in Turkey has issued a sweeping 11,196-year prison sentence to Faruk Fatih Özer,, former CEO of the now-defunct Thodex cryptocurrency exchange, on several charges.
These charges include "establishing, managing and being a member of an organization," "qualified fraud," and "laundering of property values." The court further imposed a pentalty of $5 million, as reported by the state-affiliated news outlet, Anadolu Agency.
Özer's siblings did not escape the judicial hammer either, receiving an identical sentence for their alleged complicity in the crypto scandal. Thodex was one of Turkey's leading cryptocurrency trading platforms before it collapsed in 2021, when it halted operations without warning users about it.
After the exchange halted its operations, Özer fled the country with users' assets, which have been estimated to be worth as much as $2.6 billion. Some local news outlets reported the figure at $2 billion, while the prosecuor's indictment estimated them at 356 million liras, or $13 million.
The cryptocurrency exchange operator was then detained in Albania in August 2022, where he was arrested and was then extradited to Turkey in April 2023.
During the trial, a defiant Özer contended that he was at the receiving end of a miscarriage of justice, portraying Thodex as merely a cryptocurrency enterprise that unfortunately went under. He was quoted saying:
I am smart enough to manage all institutions in the world. This is evident from the company I founded at the age of 22. If I were to establish a criminal organization, I would not act so amateurishly. 
The protracted legal battle witnessed a total of 21 defendants. A mere five made personal court appearances, while 16 were exonerated from "qualified fraud" allegations, citing insufficient evidence.
Four received orders for immediate release, and the remaining participants garnered varying sentences, contingent upon their respective roles in the scam
Featured image via Unsplash.
Source: Read Full Article