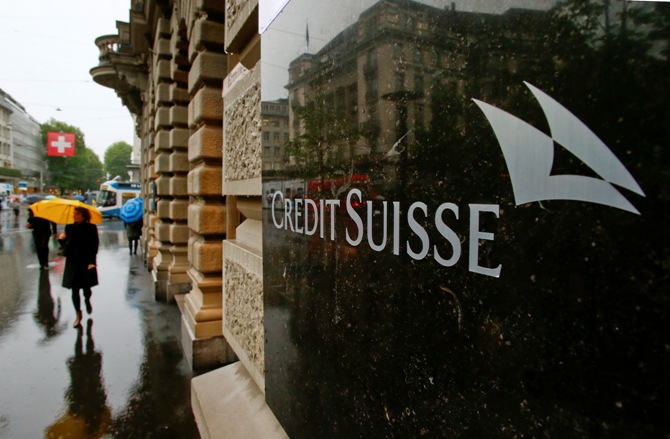 UBS buy gives Credit Suisse India employees a glimmer of hope
March 28, 2023
UBS stepping in to save Credit Suisse with a $3.2-billion acquisition has provided the beleaguered Swiss bank's India employees a glimmer of hope.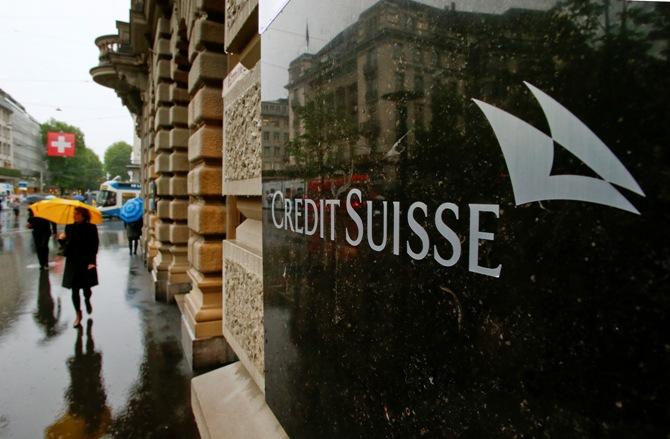 The surprise deal — engineered by the Swiss government — has triggered optimism of fewer job losses at Credit Suisse's India unit and better synergies at key verticals, such as wealth management and investment banking.
"UBS is a much stronger hand. Coming within its fold will give Credit Suisse's wealth management and investment banking divisions a good home.
"We don't expect further job cuts after the UBS deal," said a Credit Suisse staffer.
An email sent to Credit Suisse about its India plans didn't elicit any response until the time of going to press.
Mickey Doshi, managing director and country head at Credit Suisse, said, "It is too early to comment on anything."
The key divisions at Credit Suisse India are the mainstay of wealth management, along with equities and investment banking.
UBS no longer has an India wealth management business, but has a strong equities franchise.
While addressing analysts, the UBS management underscored how the Credit Suisse deal would strengthen its presence in Asia.
"On the wealth management side, we will have nearly CHF3.5 trillion ($3.8 trillion) of invested assets on a pro forma basis.
"On the asset manager side, it is CHF1.5 trillion ($1.6 trillion) on a pro forma basis.
"We are strengthening our geographic diversification.
"We will create leadership positions in Switzerland, Europe, West Asia, Africa, Asia-Pacific, and Latin America," Ralph Hamers, group chief executive officer, UBS Group AG, told analysts.
Credit Suisse is among In­dia's top three foreign bank-backed private wealth managers. In 2020, it ranked third behind Standard Chartered and Barclays with assets of over $5 billion, according to Asian Private Banker, an Asia-based intelligence, data, and connections company.
The latest figures were not available. Indu­stry watchers say the deal could ring in better cooperation bet­ween the two Swiss banking giants.
On the investment banking side, both players are outside the top 10. In calendar 2022, Credit Suisse ranked 14th on the Bloomberg Equity Capital Markets League table, while UBS ranked 29th, handling just one deal.
The four deals Credit Suisse worked on include the initial public offerings of Adani Wilmar, Global Health (Med­anta), and Keystone Realtors (Rustomjee). Credit Suisse has seen a raft of exits in recent months, including that of equity strategists Neelkanth Mishra and Ashish Gupta — both got scooped up by Axis Bank Group.
Industry players said strategists at UBS could fill this gap.
Sources in the head-hunting community said lately more résumés from Credit Suisse India had entered the market, particularly after the Swiss bank announced a major restructuring plan in the aftermath of huge losses.
Source: Read Full Article