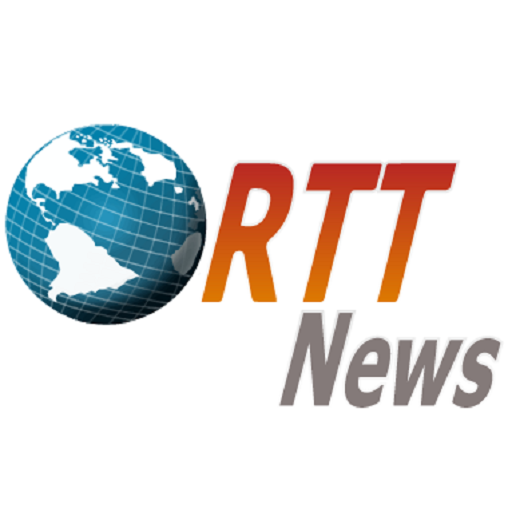 U.S. Stocks Down In Negative Territory, Look Headed For Weak Close
August 15, 2023
U.S. stocks are down firmly in negative territory Tuesday afternoon, weighed down by weak trade data from China, geopolitical tensions, and caution ahead of key inflation data from the U.S. and China.
The downward revision in the ratings of ten smaller banks by Moody's appear to be weighing as well on investor sentiment.
The major averages are all notably lower. The Dow is down 265.11 points or 0.75 percent at 25,208.02. The S&P 500 is down 34.84 or 0.75 percent 4,483.60, while the Nasdaq is down 153.79 points or 1.1 percent at 13,840.61.
On the economic front, data showed U.S. trade deficit narrowed to a 3-month low of $65.5 billion in June, from a downwardly revised $68.3 billion in May. Imports fell 1 percent in the month, while exports edged down 0.1 percent.
A report from the National Federation of Independent Business said the NFIB Small Business Optimism index rose for a third straight month to 91.9 in July, the highest reading since November 2022.
Goldman Sachs, Wallgreens Boots Alliance, 3M, Microsoft, Salesforce.com, Visa, Nike and Intel are down 1.4 to 2.3 percent.
Travelers Companies, American Express, JP Morgan, Honeywell International and McDonalds are also notably lower.
Amgen is gaining nearly 3.5 percent. Walt Disney is up 0.7 percent.
In overseas trading, ended Tuesday's session on a mixed note after the release of weak Chinese trade data and ahead of key inflation readings from the world's largest economies due this week.
European stocks closed notably lower on Tuesday, weighed down by growth worries after data showed China's exports and imports both sank at their fastest pace sine the 2020 Covid-19 pandemic in July.
Source: Read Full Article