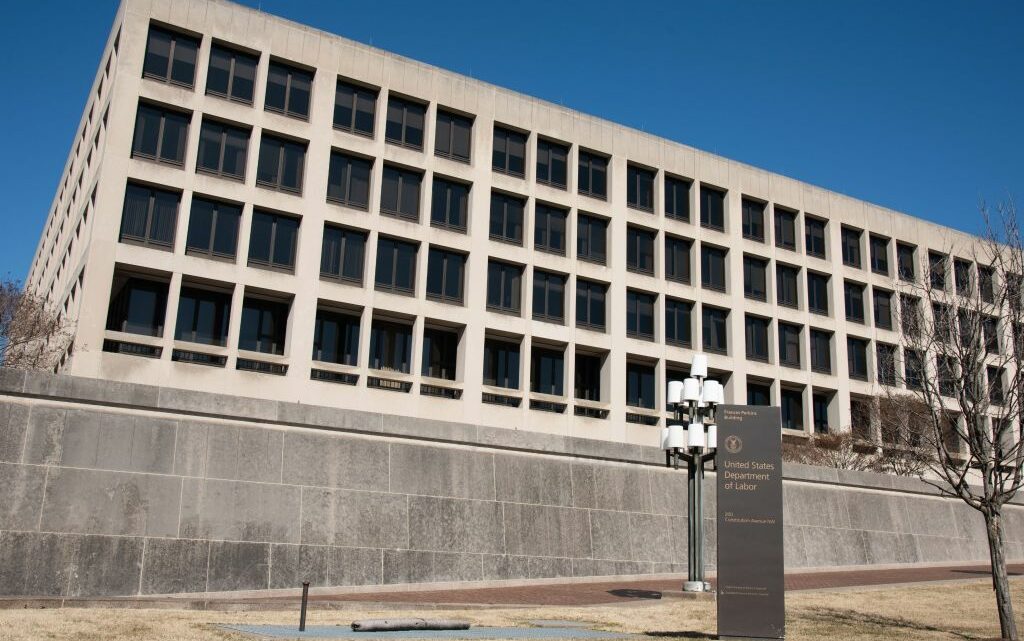 U.S. Economy Adds 236,000 Jobs In March, Unemployment At 3.5%
April 7, 2023
The U.S. economy added 236,000 jobs in March, showing continued strength in the job market even amid the Federal Reserve's interest rate increases.
The unemployment rate was 3.5%, a slight dip from the previous month. The job gains were most apparent in hospitality, government, professional and business services and health care, according to the Bureau of Labor Statistics.
Average hourly earnings among private sector workers rose by 9 cents, or 0.3%, to $33.18. Those earnings have increased by 4.2% over the past 12 months.
Related Story
Donald Trump Wins Bid To Keep TV Cameras Out Of Tuesday's Arraignment Hearing, Kind Of
Employment in movies and sound recordings grew 462,400 jobs, up almost 9,000 from the previous month. Jobs in broadcasting and other content providers fell by 1,700, to 355,700. Jobs in publishing dropped by 1,800 to 939,900. The figures are seasonally adjusted.
Jason Furman, Harvard professor and chairman of the Council of Economic Advisers under President Barack Obama, wrote on Twitter, "Overall there is a lot in this report for worriers about inflation–the best measured metrics of labor market tightness are the rate of jobs growth and the unemployment rate and neither is giving much comfort that inflation will come down."
But he also pointed to positive signs, like the lowest Black unemployment rate ever recorded, and slowing nominal wage growth "creating at least some hope that these employment gains are sustainable without continued high or even rising inflation."
More to come.
Must Read Stories
Lawmakers Meet With Bob Iger To Express China Censorship Concerns
5-Day Debut Mushrooms To $141 Million; $66M Global Haul Wednesday
Fox Officially Cancels Medical Drama 'The Resident' After Six Seasons
'The Last Of Us' Star Bella Ramsey Finds Next Distinctive Role In 'Monstrous Beauty'
Read More About:
Source: Read Full Article