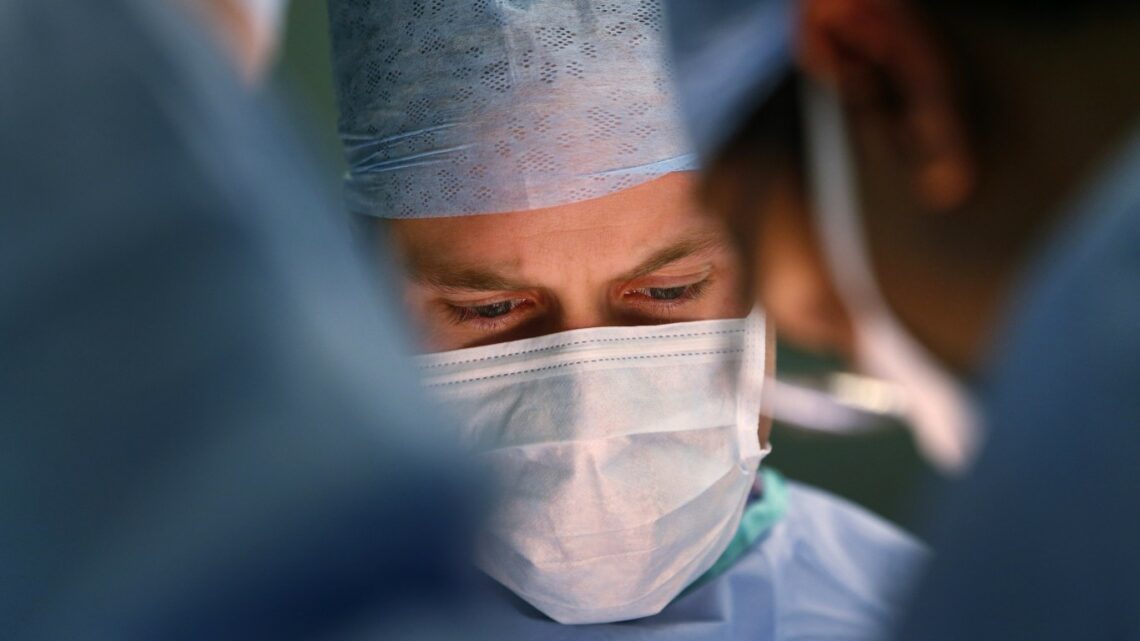 These Are the Doctors Most Likely to Burn Out
March 27, 2023
Morale among medical professionals took a terrible beating during the worst of the COVID-19 pandemic. Many had to work extraordinarily long hours. Some worked on people with an illness that often led to death. Some contracted the disease themselves. This caused doctors and nurses to retire or otherwise abandon their jobs. This has led to a shortage of both doctors and nurses. (Here are the states with the fewest doctors per person.)
Many medical professionals fell victim to what is commonly known as burnout. The World Health Organization defines it as a combination of exhaustion, negativity or cynicism about one's job and a drop in work efficiency.
Not all doctors were affected the same. The "Medscape Physician Burnout & Depression Report 2023: 'I Cry and No One Cares'" is based on survey responses from more than 9,100 physicians across 29 specialties that were collected between June and October of 2022. A third of all doctors described themselves as burned out.
Get Our Free Investment Newsletter
The specialty with the highest burnout rate is emergency doctors, at 65%. They have been on the front line of the pandemic more than any other specialty. Internal medicine doctors were next at 60%.
The numbers were much lower for preventative medicine doctors at 37% and pathologists at 39%.
The risk that the medical profession has today is that emergency room doctors are at the center of hospital operations. At some facilities, they admit most of the patients. They also handle the most serious cases, at least early on in their treatment. Put simply, hospitals cannot do without them.
Medicine is in severe trouble as doctors leave, and for emergency room doctors, the situation is a catastrophe.
Sponsored: Find a Qualified Financial Advisor
Finding a qualified financial advisor doesn't have to be hard. SmartAsset's free tool matches you with up to 3 fiduciary financial advisors in your area in 5 minutes. Each advisor has been vetted by SmartAsset and is held to a fiduciary standard to act in your best interests. If you're ready to be matched with local advisors that can help you achieve your financial goals, get started now.
Source: Read Full Article