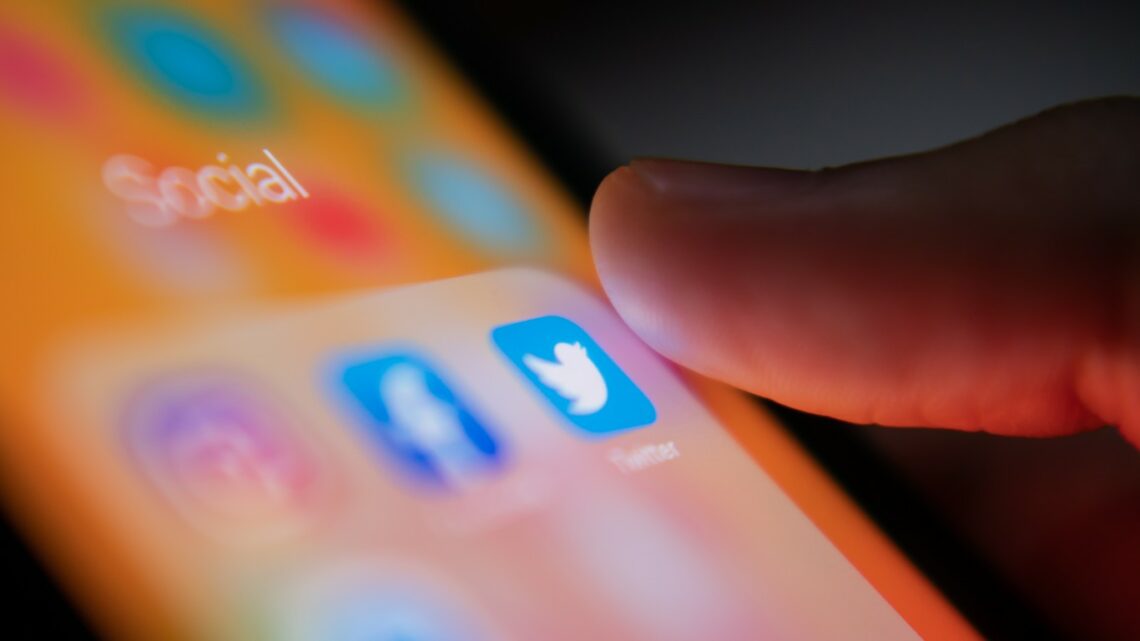 The 20 American Companies With the Worst Reputations
September 12, 2023
It can take years for a company to build a good reputation, and just one misstep to ruin it. Businesses lose a positive image for a variety of  reasons: bad customer service, shoddy merchandise, mistreatment of employees, or company scandals. Once a company is saddled with a bad reputation, it can be difficult to return to the public's good graces.
To identify the  20 companies with the worst reputations, 24/7 Wall St. reviewed the 2023 Axios Harris Poll. Axios and Harris Poll produce the survey to gauge the reputation of the most visible brands in America. This year's rankings are based on a survey of 16,310 Americans from a nationally representative sample conducted earlier in 2023. Companies' scores were aggregated from totals in nine categories: Character, trajectory, trust, culture, ethics, citizenship, vision, growth, and products and service.
Seven industry sectors are represented by more than one company on our list. Two groups have three businesses cited: dollar stores and social media companies.
Dollar General, Family Dollar, and Dollar Tree are billion-dollar brands dominating the discount/value retail space, often in low-income neighborhoods. They have also been accused of exploiting low-paid labor. (On the other hand, these 19 executives pay themselves more than $150 million a year.)
Social media companies TikTok, Meta, and Twitter have been embroiled in controversies involving how they use personal user data and misinformation. 
Several oil and gas exploration companies with oil spills and misleading claims about climate change are featured on the list as well, as are several fast-food establishments cited for food quality issues. Also, financial institutions such as Bank of America and Wells Fargo continue to live down scandals from their recent past. (Also see, 20 banks still pouring billions into the fossil fuel industry.)
Fashion businesses Shein and Balenciaga have been in hot water for abusing their workers and running controversial campaigns that exploited children. Meanwhile, instability and corruption in the cryptocurrency sector landed Bitcoin and FTX on the Axios Harris Poll list as well.
Click here to see the companies with the worst reputations.
Sponsored: Find a Qualified Financial Advisor
Finding a qualified financial advisor doesn't have to be hard. SmartAsset's free tool matches you with up to 3 fiduciary financial advisors in your area in 5 minutes. Each advisor has been vetted by SmartAsset and is held to a fiduciary standard to act in your best interests. If you're ready to be matched with local advisors that can help you achieve your financial goals, get started now.
Source: Read Full Article