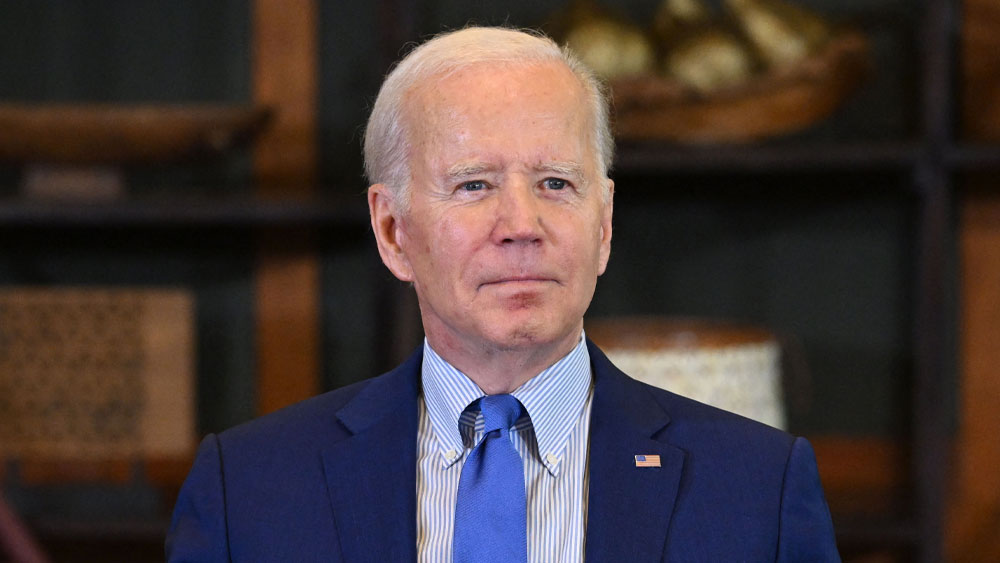 President Joe Biden To Deliver State Of The Union Address On February 7
January 13, 2023
President Joe Biden will deliver his State of the Union address to a joint session of Congress on Feb. 7.
The event typically is a showcase for broadcast and cable networks, as they load up on reporting and analysis before and after the speech. It'll also likely mark a return to more candid shots in the House chamber, as news outlets are typically granted permission to bring their own cameras in rather than rely on government-controlled fixed views.
This State of the Union also will have a different figure in the backdrop of Biden's speech: Newly elected House Speaker Kevin McCarthy, who will sit on the rostrum next to Vice President Kamala Harris. McCarthy extended a formal invite to Biden on Friday, and the White House quickly accepted. White House Press Secretary Karine Jean-Pierre told reporters that "we truly appreciate the kind invitation by Speaker McCarthy."
Jean-Pierre said in a statement that Biden "looks forward to speaking with Republicans, Democrats, and the country about how we can work together to continue building an economy that works from the bottom up and the middle out, keep boosting our competitiveness in the world, keep the American people safe and bring the country together."
This will be Biden's second State of the Union. Several months after taking office, he also gave a speech to a joint session of Congress on April 28, 2021.
Must Read Stories
'Flash' Star Ezra Miller To Get One Year Probation In Vermont Burglary Case
'A Man Called Otto', 'Plane' Land With $600K Apiece In Thursday Previews
Morgan Freeman Plays Secretary Of State In Taylor Sheridan's Par+ Series 'Lioness'
Family & Friends React After Death; Nic Cage Says "She Lit Up Every Room"
Read More About:
Source: Read Full Article