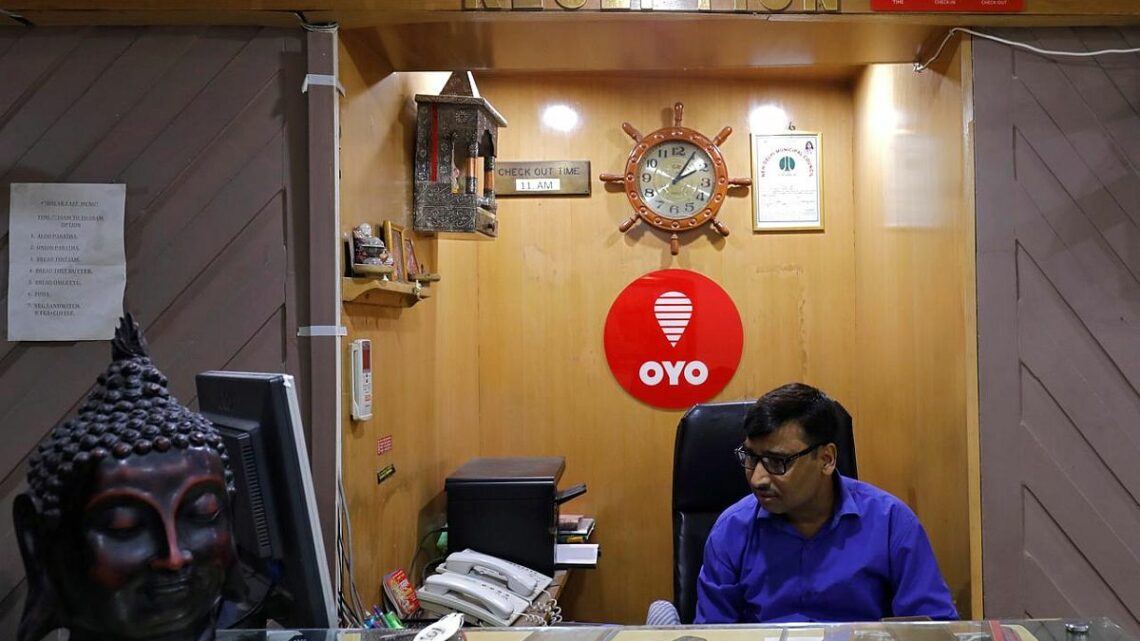 Oyo's India CEO, Europe head resign ahead of IPO
September 7, 2023
IPO-bound hospitality major Oyo's India chief executive officer (CEO) Ankit Gupta and the head of its Europe business Mandar Vaidya have resigned.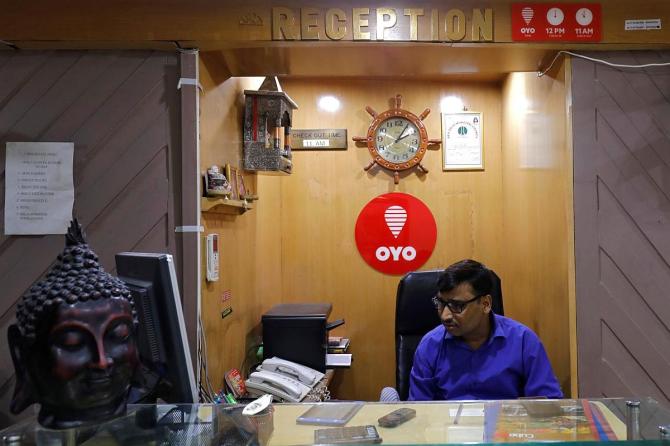 A company spokesperson told Business Standard that the two had moved on from their roles six months ago in March 2023.
During the same period, Oyo had rejigged its top management, where the company's COO Abhinav Sinha was reassigned as Chief Product and Technology Officer, while Chief Business Development Officer Anuj Tejpal was reappointed as Global Chief Merchant Officer.
"We are proud of their achievements at Oyo and are thankful for their leadership.
"Both roles were already transitioned six months ago to Varun Jain, as COO India, and Gautam Swaroop, as CEO Oyo Vacation Homes, respectively," the spokesperson said.
Gupta had joined the SoftBank-backed firm in 2019 and had been the India CEO for about a year before his exit. He was previously the CEO of Oyo's franchise and frontier business.
Vaidya, too, joined Oyo's ranks in 2019 as CXO for South Asia and the Middle East before taking on the role of Europe head in April 2021.
Both had, however, previously worked with management consulting firm McKinsey.
"It was a very cordial exit. Ankit resigned from his role to work on his own entrepreneurial venture.
"He will likely announce it in a few months from now," a person aware of the developments said under the condition of anonymity.
Oyo refiled its Draft Red Herring Prospectus (DRHP) with the stock market regulator Sebi under the recently introduced pre-filing route in March.
The issue size for the company's public listing was reduced by almost half to between $400 million and $600 million, all of which will be raised through a primary issuance, in a bid to repay most of the firm's debt, Business Standard had reported earlier.
During a townhall in July, the firm's CEO Ritesh Agarwal told employees the company clocked an adjusted earnings before interest, taxes, depreciation and amortisation (Ebitda) of around Rs 175 crore in the first quarter (Q1) of financial year 2023-24 (FY24). This was a roughly 25-fold increase compared to the same period year-on-year, Business Standard had reported earlier.
The company turned cash flow positive in the fourth quarter of financial year 2023. During an earlier townhall in March this year, Agarwal said that the company ended the quarter with surplus cash flow of nearly Rs 90 crore.
However, the CEO made no new disclosure of cash flows in Monday's townhall.
Source: Read Full Article