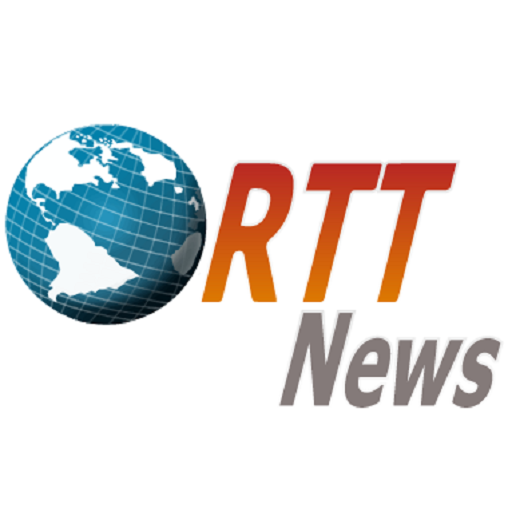 Nykode Stock Up As FDA Approves IND For VB-C-04 Trial Of VB10.16 In HPV16-Positive Cervical Cancer
September 5, 2023
Shares of Nykode Therapeutics ASA were gaining around 4 percent in the morning trading in Norway after the company announced that the U.S. Food and Drug Administration has approved its investigational new drug or IND application for the Phase 2 VB-C-04 clinical trial of VB10.16.
VB10.16 is a potentially first-in-class off-the-shelf therapeutic cancer vaccine candidate in development for the treatment of human papillomavirus type 16 or HPV16-positive cancers.
The Norwegian clinical-stage biopharmaceutical company focused on novel immunotherapies said the trial is designed to evaluate VB10.16, its off-the-shelf therapeutic cancer vaccine candidate, in combination with Roche's PD-L1 inhibitor atezolizumab (Tecentriq) in patients with HPV16-positive, PD-L1-positive, recurrent or metastatic cervical cancer.
Atezolizumab is supplied by Roche, while Nykode retains all commercial rights to VB10.16 worldwide.
The company is on track to initiate the trial in the fourth quarter of 2023.
Nykode added that it would further elaborate on trial design and development strategy at upcoming capital markets day in New York on September 20.
Michael Engsig, CEO of Nykode Therapeutics, said, "We are excited to open the IND for the C-04 trial with VB10.16. It is an important milestone."
Nykode's another lead product candidate VB10.NEO, an individualized cancer neoantigen vaccine, is exclusively out-licensed to Genentech, a member of the Roche Group.
In Oslo, Nykode shares were trading at 29.68 Norwegian kroner, up 3.5 percent.
Source: Read Full Article