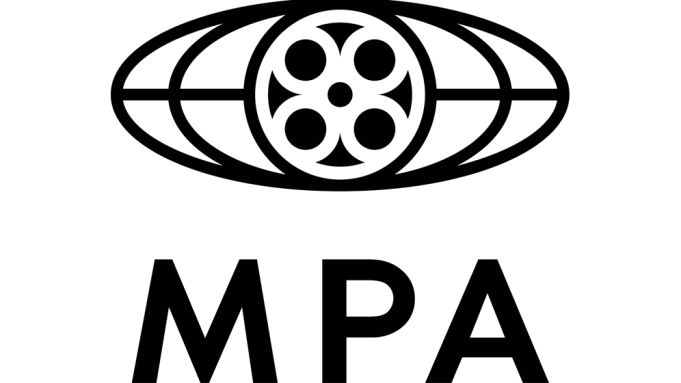 MPA Expands Team In Latin America With Hiring Of Cesar Castillejos, Carlos Monroy
April 3, 2023
The Motion Picture Association is expanding its team in Latin America, with the hiring of new executives in communications and advocacy.
Cesar Castillejos will serve as vice president of communications, public affairs and advocacy for the region and Carlos Monroy will serve as advocacy director for Mexico.
The new hires reflect the growth in the home and mobile and theatrical markets in Latin America.
They will report to Carla Sanchez Armas, managing director of Latin America for the MPA, and are joining the team led by Gail MacKinnon, senior executive vice president, global policy, and government affairs.
Related Story
Jeremy Renner To Attend 'Rennervations' L.A. Premiere In First Public Appearance Since Snowplow Accident
Castillejos has held senior positions in the Mexican government, including as a communications adviser to President Enrique Peña Nieto. He most recently led communications for the Federal Judiciary Authority and the National Supreme Court of Justice.
Monroy worked in the Mexican Congress and the Federal Public Administration. He was senior adviser to Tatiana Clouthier, former secretary of the economy, until 2022. He oversaw Mexico's industrial policy along with the undersecretary for industry and commerce, and also was responsible for designing and implementing the ministry's policy on promotion of creative industries.
Castillejos said in a statement, "Latin America is a region of increasing importance for the MPA and our member studios, and we will continue working to support the industry's growth and development."
Monroy said in a statement, "Mexico is undergoing a dynamic political transformation, which demands our close attention. The industry has great opportunities in Mexico, and we will continue working to generate new investment opportunities and an improved business landscape for the creative economy."
Must Read Stories
WWE Confirms Merger With UFC Parent Endeavor To Create $21B Company
Fox Orders Medical Drama 'Doc' From Barbie Kligman, Hank Steinberg & Sony Based On Italy Hit
Paddington's Back: Peru-Set Threequel Gets Start Date With New & Returning Cast
Cineworld Reaches Chapter 11 Deal; Franchise Start For 'Dungeons & Dragons'?
Read More About:
Source: Read Full Article