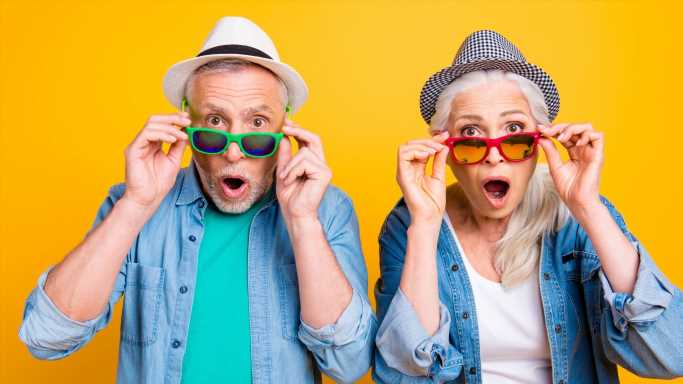 MGM Hack Exposes Social Security Numbers
September 19, 2023
For more than a decade, Americans have worried that hacks of big companies might expose some of their confidential data. According to LifeLock, this has happened with the huge MGM hack, which included six terabytes of data from MGM and Caesars. Members of the loyalty club of the companies had Social Security numbers and driver's license data exposed. It is unclear whether any of those people face identity theft. (These are 22 notorious unsolved crimes in American history.)
Some hacks that exposed a huge amount of data are over a decade old. The Sony PlayStation network was hacked in 2011, exposing 77 million personal records. Experian, the credit rating agency, was hacked earlier this year. Given the business it is in, it should have the best anti-hacking system in the world.
In the dark world of hackers, efforts have not stopped at companies. City software systems and hospitals have been hacked, in some cases affecting patient data and the ability of metros to operate key services.
Get Our Free Investment Newsletter
Hackers have started to ask for large amounts of money as ransom, which can stretch into millions of dollars. These payments must be made for organizations with essential parts of the systems taken down.
ALSO READ: Biggest Financial Frauds and Scandals of the 21st Century

Consumer and business concerns extend beyond identity theft. A major hack of banks threatens deposits. The FDIC protects deposits up to $250,000, but what if businesses have more than that at stake?
The cold truth about hacks is that software protection companies meant to shield clients are not good enough. The skills of hackers have stayed one step ahead. There is no reason to think that will stop.
Sponsored: Find a Qualified Financial Advisor
Finding a qualified financial advisor doesn't have to be hard. SmartAsset's free tool matches you with up to 3 fiduciary financial advisors in your area in 5 minutes. Each advisor has been vetted by SmartAsset and is held to a fiduciary standard to act in your best interests. If you're ready to be matched with local advisors that can help you achieve your financial goals, get started now.
Source: Read Full Article