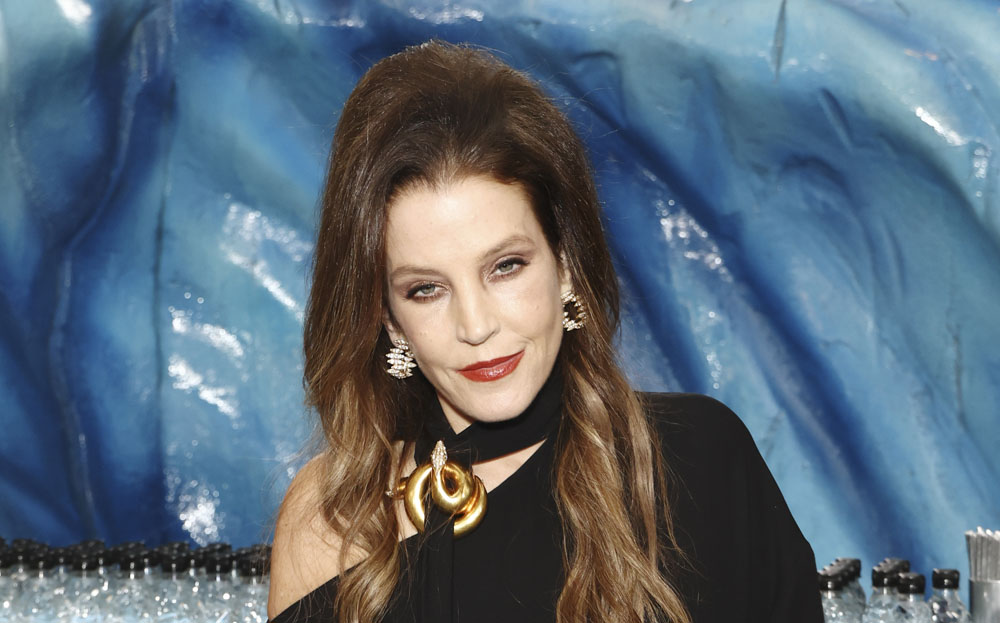 Lisa Marie Presley Rushed To Hospital; Rep Says "No Comment" On Reports Of Cardiac Arrest
January 12, 2023
Lisa Marie Presley, daughter of Elvis and Priscilla Presley, has been rushed to a Los Angeles-area hospital after suffering a possible cardiac arrest, TMZ reports.
LA County sheriff's deputies were called to Presley's residence this morning upon receiving a call that someone in the house was suffering from a cardiac arrest, a law enforcement source tells Deadline. Fire department medics arrived too and after administrating treatment to stabilize Presley, took her to a local hospital. Her condition is not known.
A rep for Presley says they have "no comment at this time" regarding reports that the daughter of Elvis Presley had suffered a cardiac arrest today.
Deadline has reached out to Memphis-based Elvis Presley Enterprises, where Presley is an executive for comment, as well as several additional sources, and will update when we get more information.
Presley and her mother Priscilla attended the Golden Globe Awards Tuesday night in Beverly Hills in support of Austin Butler, who won the Globe for Best Actor in a Motion Picture Drama category for his portrayal of The King in Baz Luhrmann's Elvis about the King of Rock and Roll, Elvis Presley. Lisa Marie also was at Warner Bros' Elvis birthday event on Sunday with her daughter Riley Keough.
Deadline's Dominic Patten and Greg Evans contributed to this report.
Must Read Stories
First Monthly Hike Since Launch Vaults It Ahead Of Netflix In Streaming Price Ranks
Says Revenue Will Hit $3.2B In First Look At Production Giant's Earnings
'The Flash' Star Cuts Plea Deal Ahead Of Vermont Burglary Hearing
Breaking Baz: On 'Spare' & The Toxic Relationship Between Fleet Street & Buckingham Palace
Read More About:
Source: Read Full Article