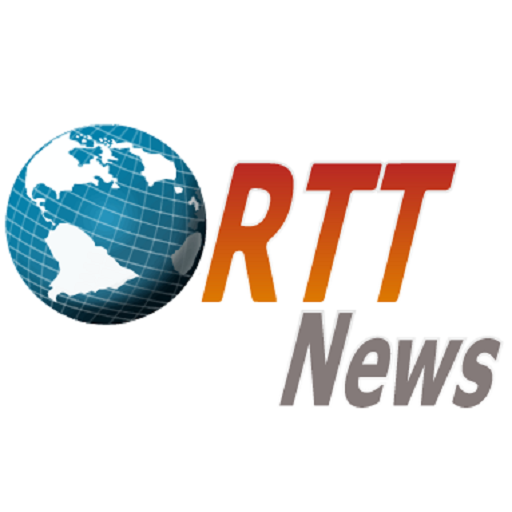 European Shares May See Cautious Start As Rate Worries Cloud Outlook
November 16, 2023
European stocks are seen opening lower on Friday after Wall Street's main indexes closed notably lower overnight on interest-rate concerns.
Asian markets traded lower as a stronger dollar and elevated Treasury yields dented sentiment.
Two-year Treasury yield crossed 5 percent, reflecting concerns that U.S. interest rates will remain higher for longer.
Atlanta Fed President Raphael Bostic said at an event in New Orleans overnight that the current policy stance should be enough to curb inflationary pressures.
Separately, Richmond Fed President Thomas Barkin forecasted an economic downturn as necessary for achieving the Fed's inflation targets.
Gold was on course for its worst week in over a month while oil prices inched up but were set for a third weekly decline on easing Middle East tensions.
Israeli Prime Minister Benjamin Netanyahu said on Thursday his country does not seek to conquer, occupy or govern Gaza after its war against Hamas but a civilian government would need to take shape in Gaza and Israel would make sure an attack like Oct. 7 does not happen again.
In economic releases, investors await U.K. GDP data as well as reports on industrial output and trade balance after Bank of England Chief Economist Huw Pill said on Thursday that interest rates must remain at their current level to curb inflation.
Across the Atlantic, trading later in the day may be impacted by reaction to a report on consumer sentiment in the month of November, which includes readings on consumers' inflation expectations.
U.S. stocks fell overnight while bond yields rose sharply following a weak sale of 30-year notes and comments Fed Chair Jerome Powell that the U.S. central bank "will not hesitate" to resume raising rates if it becomes appropriate.
Powell said that inflation has slowed over the past year but the process of getting inflation sustainably down to 2 percent has a long way to go.
The Dow dropped 0.7 percent, while the tech-heavy Nasdaq Composite shed 0.9 percent and the S&P 500 gave up 0.8 percent to snap their longest winning streaks in two years.
European stocks closed higher on Thursday as impressive earnings updates outweighed hawkish comments from Fed and ECB officials.
The pan European STOXX 600 gained 0.8 percent. The German DAX climbed 0.8 percent, France's CAC 40 rallied 1.1 percent and the U.K.'s FTSE 100 added 0.7 percent.
Source: Read Full Article